Bayer to bring 5 mid-stage drugs into Phase III by 2015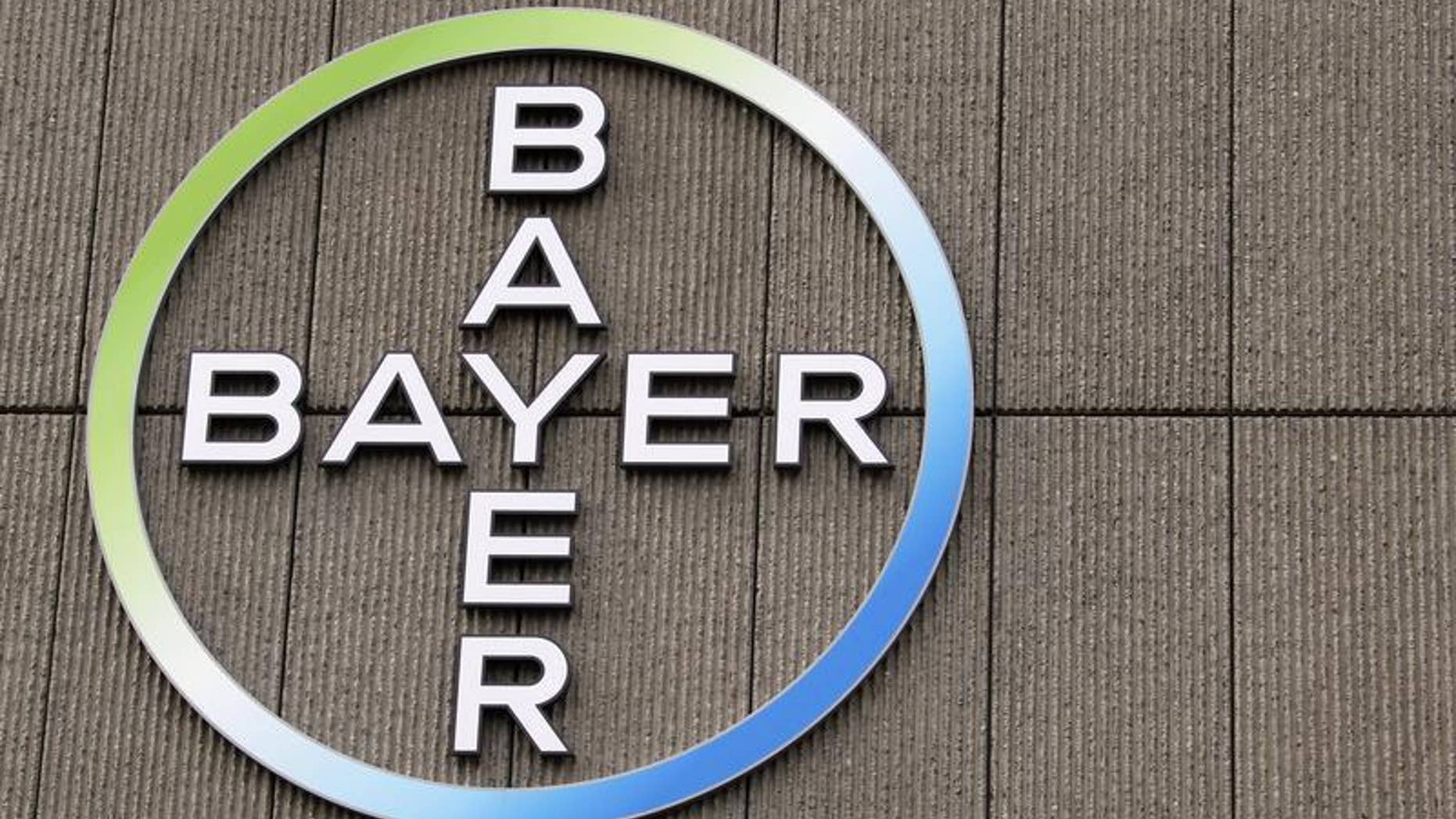 German drugmaker Bayer said it aims to bring its five most advanced mid-stage drug development projects into the third and last phase of testing on humans by 2015.
The five experimental drugs in the areas of oncology, cardiology and women's health are currently in Phase I and II of testing, Bayer said in a statement on Tuesday.
Bayer executives will make presentations to analysts later on Tuesday.