Baseball player with Down syndrome dances his way to home base in viral video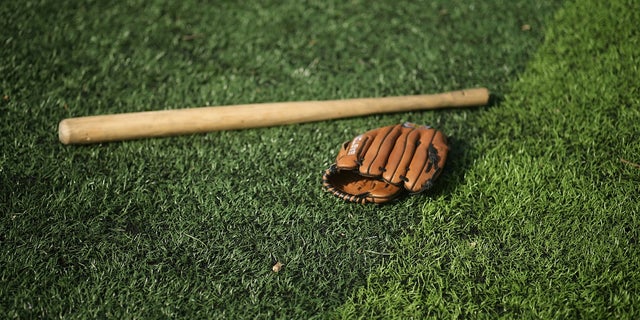 NEWYou can now listen to Fox News articles!
One Long Island baseball player's home run trot has officially gone viral.
Billy, a baseball player with Down syndrome, ended his home run with a celebratory dance. As of Thursday afternoon, the video had more than 2 million views and 17,000 reactions.
"Best video of the day," wrote Kristine Fitzpatrick, who first posted the video in late April.
Fitzpatrick started the League of YES, "a baseball club for people of all ages with special needs," in 2010, according to CBS News. The league has more than 300 players and 1,400 volunteers.
Billy is new to the league, Fitzpatrick said, adding that the video captured what was his second home run of the day.
"We hope that it shows that you can be friends with a child with special needs and to understand that they are just kids, too. We want to break that barrier of acceptance," she told CBS News.
"We also want to show the world that our special-needs community needs to have play in their lives," Fitzpatrick added. "I can tell you story after story of children's experience of their joy to play on a team and also the confidence they have been building on and off the field."
Fitzpatrick was not immediately available for additional comment when contacted by Fox News on Thursday.