Bariatric surgery improves sexual function, study shows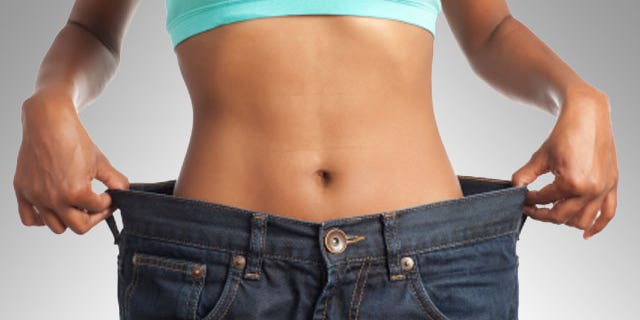 NEWYou can now listen to Fox News articles!
Obese women who underwent bariatric surgery said they experienced better sexual function and quality of life after the operation, in addition to demonstrating improved levels of reproductive hormones, MedPage Today reported.
In a study published in JAMA Surgery, researchers followed 106 women, with an average age of 41, who underwent weight loss surgery between 2006 and 2012. The women were assessed by researchers before their surgeries and then again one and two years after the surgeries. Overall, the study participants lost about a third of their body weight in the two years following their operations.
At each check-up, the women were given questionnaires assessing their sexual function, quality of life and levels of depression, in addition to tests measuring their levels of reproductive hormones. Overall, the women experienced improved quality of life as well as a significant increase in their scores on the sexual function questionnaire two years after surgery. They reported improvements in overall sexual function as well as arousal, lubrication, desire, and satisfaction.
Furthermore, the women also experienced an increase in reproductive hormones in the two years after their surgeries.
"The statistically significant improvements in [reproductive] hormone levels provide indirect evidence of the potential impact of surgical induced weight loss on reproductive status, which, for some women, is a primary motivator for both surgical and nonsurgical weight loss," the researchers wrote.