Bagged Lettuce Recalled by Dole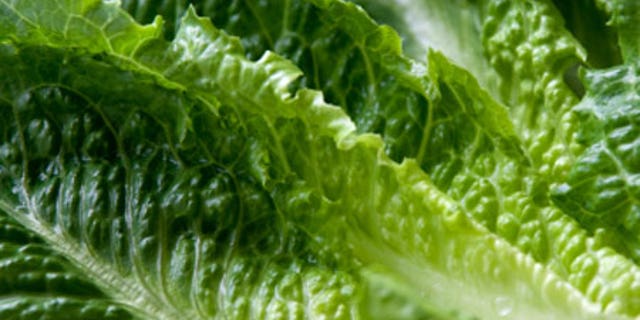 Dole Fresh Vegetables has recalled 2,598 cases of bagged salads due to a possible risk of Listeria, the Food and Drug Administration announced Sunday.
Dole Hearts of Romaine salads are being voluntarily recalled after one bag tested positive for listeria monocytogenes during a random check by the FDA.
The salads were distributed in nine states: Alabama, Florida, Georgia, Maryland, North Carolina, Pennsylvania, South Carolina, Tennessee and Virginia. Recalled bags have a product code of 0540N165112A or B, with Use-by date of June 26 and a UPC code of UPC 7143000956. Consumers can find the product code and Use-by date in the upper right-hand corner of the package. The UPC code is on the back of the package, below the barcode.
Anyone who has a bag of the recalled salad should throw it away, the FDA recommends. For more information, consumers can call the Dole Food Company Consumer Response Center at 1-800-356-3111 between 8 a.m. and 3 p.m. PT Monday through Friday.
Listeria monocytogenes is a pathogen that can cause food borne illness, particularly in pregnant women and adults with weakened immune systems. Symptoms of infection may include fever, muscle aches and stomach problems including nausea and diarrhea.
Read more at myfoxphilly.com
Follow us on twitter.com/foxnewslatino
Like us at facebook.com/foxnewslatino