Autism Rates Higher Among Latino Children, CDC Finds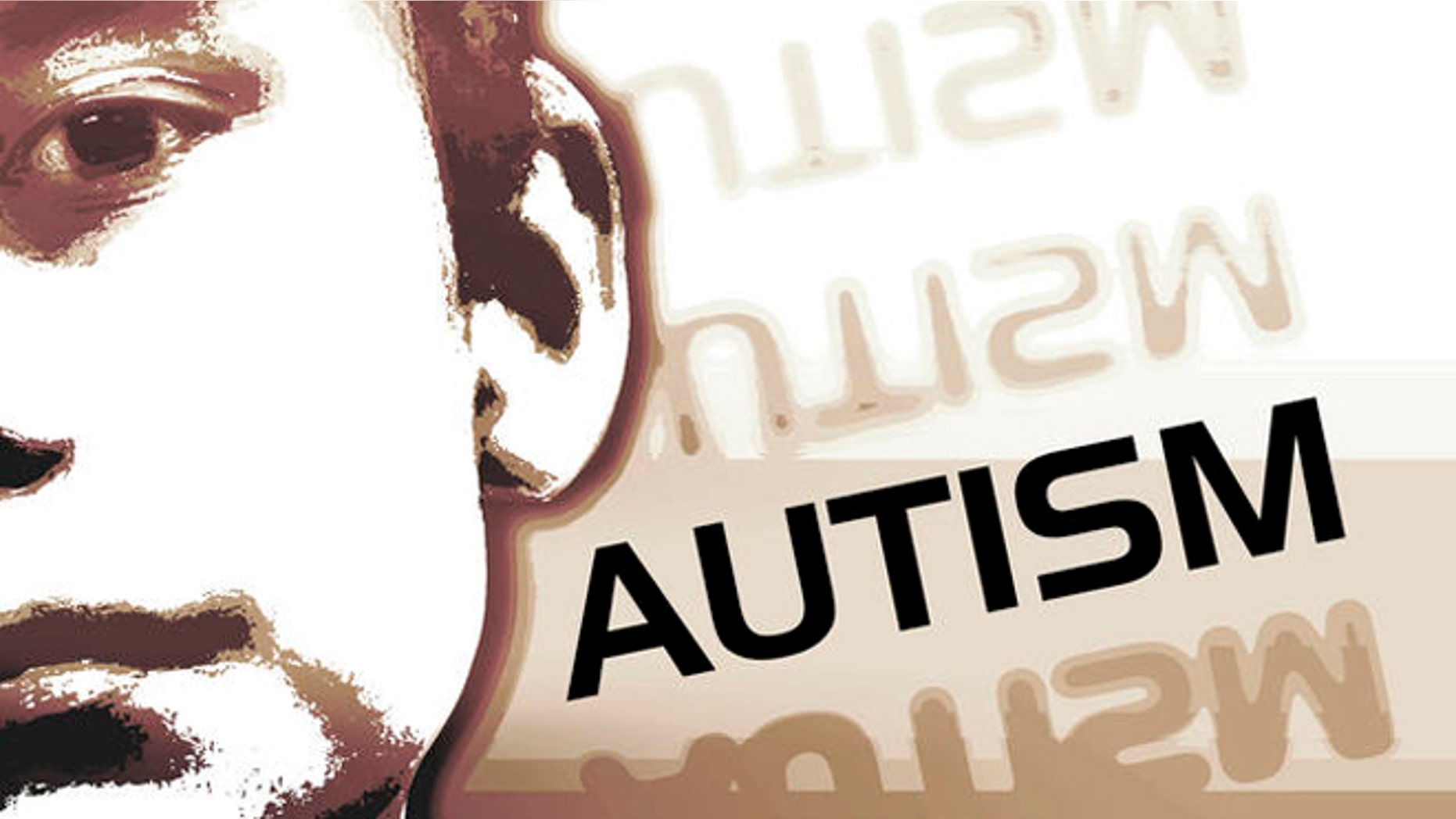 Autism rates are on the rise and the prevalence of the disorder is considerably higher among Latino children, according to new findings by the Center for Disease Control and Prevention (CDC).
The CDC findings found that the largest increases in autism rates over time were among Latino children at 110 percent, followed by black children at 91 percent.
"We suspect that some of this increase is due to greater awareness and better identification among these groups," the CDC stated. "However, this finding explains only part of the increase over time, as more children are being identified in all groups."
Autism is a neural developmental disorder that is characterized by impaired social interaction and communication as well as by restricted and repetitive behavior. The signs for the disorder normally become prevalent before a child turns 3.
While the disorder is not well understood, it is known that autism affects information processing in the brain by altering how nerve cells as well as their synapses connect and organize.
The CDC estimated that 1 in 88 children are afflicted by an autism spectrum disorder (ASD), such as Asperger syndrome and childhood disintegrative disorder. The center noted that the findings mark a 23 percent increase since its last report in 2009 and a 78 percent increase since the first report in 2007.
"We know early diagnosis matters, but early diagnosis without access to treatment means nothing," said Geraldine Dawson, Ph.D., Autism Speaks chief science officer. "A majority of children don't get the treatment and services they need and deserve.  We have to address all of this as we move forward."
Studies show that both genetic and non-genetic factors play a role in the development of autism, but the CDC added that children born to older parents, a small percentage of children born prematurely and children whose parents take harmful drugs during pregnancy are at a higher risk of developing the disorder.
"The CDC numbers are alarming, yet they don't begin to tell the story of the real families, real individuals struggling every day," Autism Speaks President Mark Roithmayr said in a press release. "From fighting to get a diagnosis and secure appropriate educational services and therapies, to trying to manage tremendous financial and emotional burdens or find a satisfying job opportunity, families are engaged in a daily battle against this disorder."
Follow Andrew O'Reilly on Twitter: @aoreilly84
Follow us on twitter.com/foxnewslatino
Like us at facebook.com/foxnewslatino