Australian man says fall during bachelor party saved his life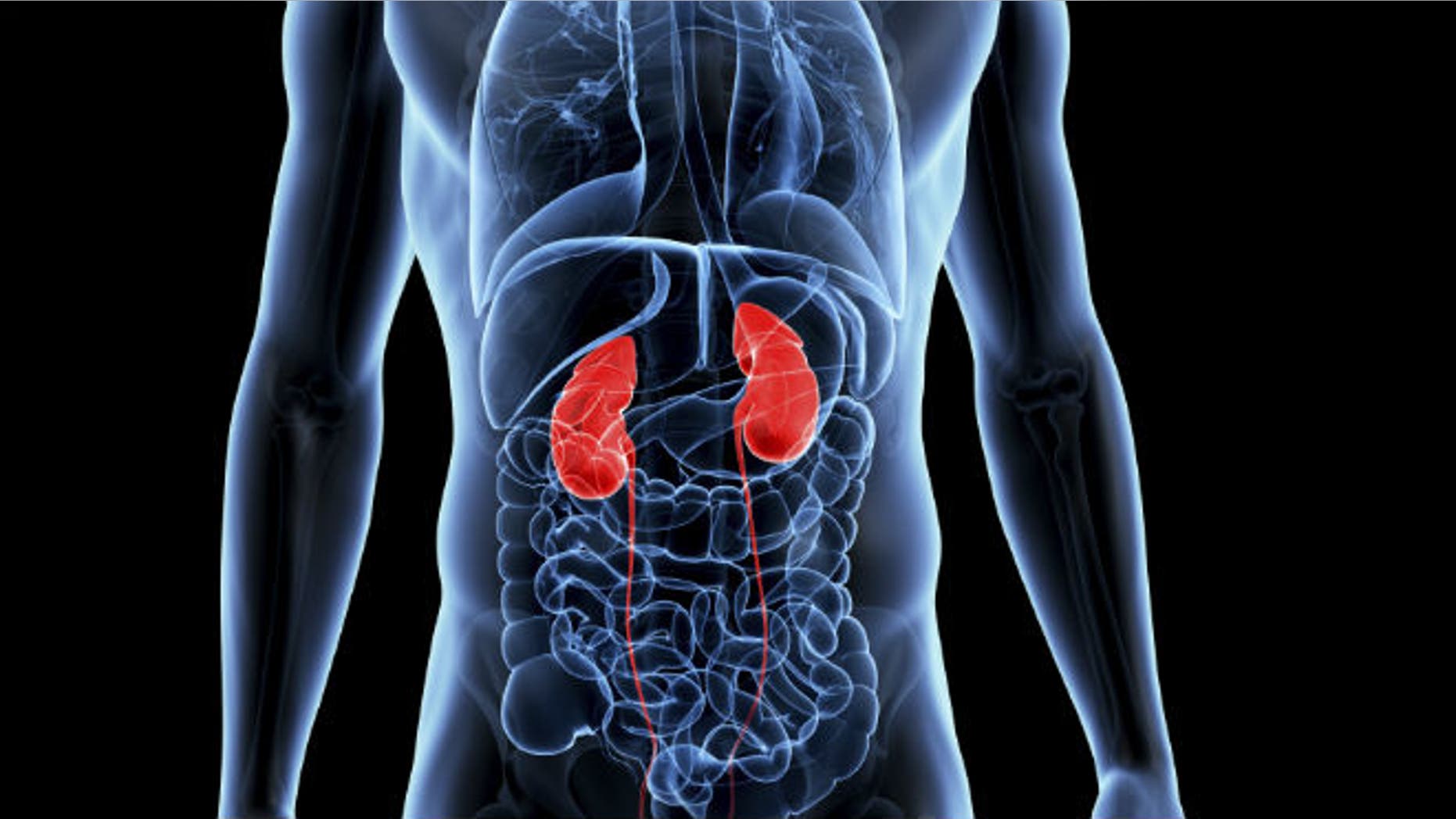 An Australian man who fell up the stairs after spending the night out for his bachelor party wound up hitting his head and requiring a trip to the hospital the next day, which may have saved his life.
"They got me to hospital where they took bloods, and very quickly I was in a hospital bed with catheters and things coming out of my arms. I was diagnosed with stage-four kidney disease," Nik Pinchbeck told news.com.au.
"It was absolute a shock. I was 31, 6 feet tall and [176 pounds], and I've always been fit and healthy. To find out that I only have 20 percent function remaining in both kidneys, I was shocked, my family were shocked. I was three weeks out from my wedding. It was all very unknown and a very scary time," he told the news site.
Pinchbeck was able to marry wife Brianna on schedule, and has settled into a routine focused on preventing his kidneys from failing any further. He sees specialists regularly, and undergoes blood and urine tests.
"I take medication to help regulate my blood pressure, but the main thing I have to monitor is what I eat," Pinchbeck told news.com.au. "I have about 150g of protein a day, a lot less salt, no processed foods, lots of veggies."
Pinchbeck is thankful for finding out he had kidney disease when he did, even if it was unconventional. "You can't reverse the effects of kidney disease. One you damage them, you can't go back. Fifty-six people a day die from this; it's unbelievable. But you can halt the process," he said.
Pinchbeck is now working to raise awareness by sharing his story as part of Kidney Health Week