Australian man claims healthier lifestyle helped him beat cancer three times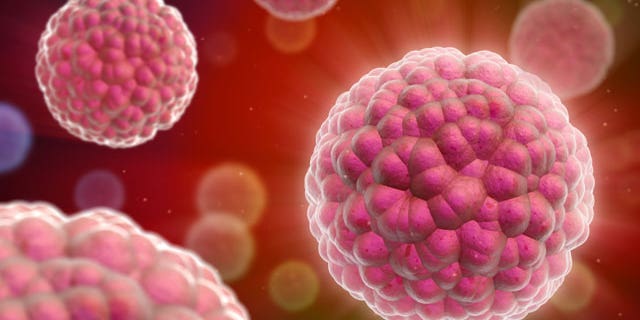 Scott Stephens was just 23 when he was first diagnosed with cancer.
After a tumultuous six-year affair with chemotherapy, experimental drugs and surgery, he decided to trade in his beer for a juicer, and start exercising and meditating. After effectively being given a death sentence, the now-37-year-old has been cancer free for eight years.
But let's start this remarkable story at the beginning, and for Mr Stephens, who lives in Melbourne, Australia, it all started with a mole.
"I had just noticed a mole on my thigh that had changed. I went to a skin specialist who took it off, didn't think there was anything to worry about but sent it away to be checked, and a week later I got a call to say I had melanoma," he told news.com.au
"My specialist told me how deep the melanoma was, the likelihood of it spreading, and they took some extra flesh from around the cut and ran some scans to see where else it might have been. Those results came back negative, and I thought I was okay.
"Six months later I noticed the lymph nodes in my groin were enlarged. I was booked in for a biopsy, which came back positive for melanoma. I had heaps of tests, surgery, they took all the lymph nodes out of my right groin. It looked like the melanoma was contained within the nodes, the scans and tests showed it hadn't spread, but the chance was really high, statistically, that it would.
"They recommended a controlled immunotherapy drug to go on, which I agreed to. It was a 12 month trial, I was really unwell at the start with fevers and nausea, that kind of thing, but it was bearable.
"I had to give away work as a tradesman because I was having trouble standing because of my right groin, but I started moving on with my life, I s'pose you could say. I went back to school, got married, bought a house, did all the stuff normal people do."

But Mr Stephens' return to "normal" life was again cut short when, after coming back from his honeymoon, a regular CT scan check-up showed he had a large mass in his chest. Further tests showed that his melanoma had returned."
Click for more from news.com.au.