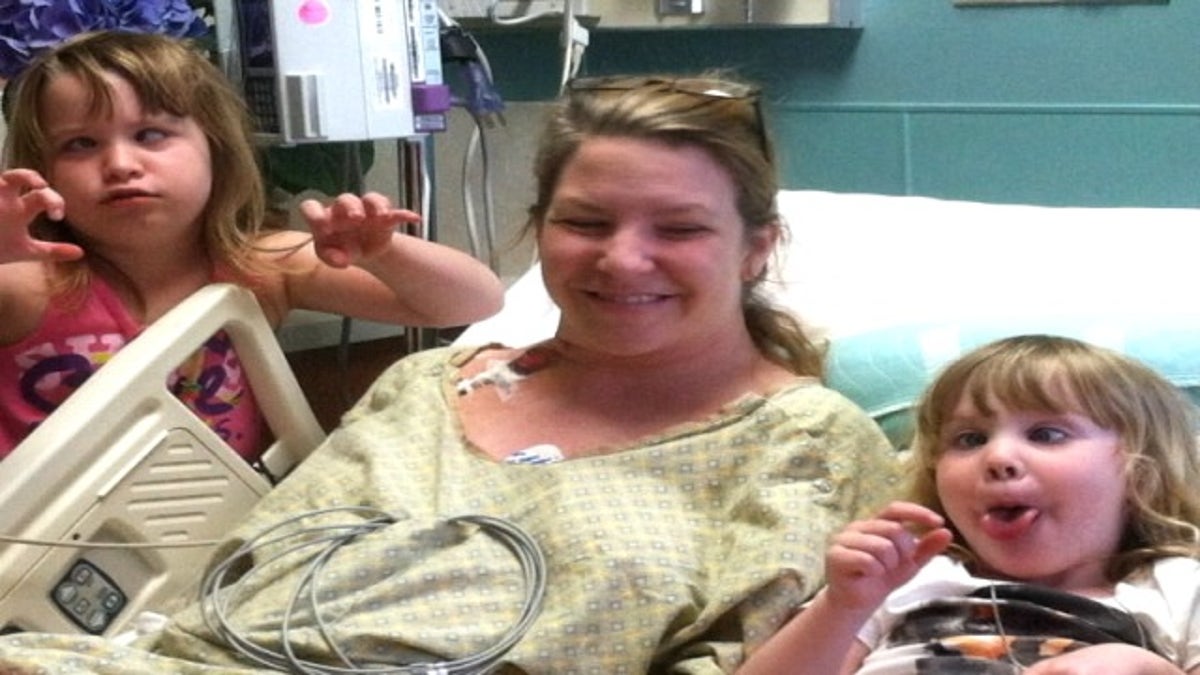 A Georgia community is pulling together after a music teacher nearly died six months ago after contracting dangerous bacterial infection.
Karen Thieken suffered permanent hearing loss in her right ear after fighting the infection. Doctors told her it was the same bacteria that causes flesh-eating disease. Thieken is still recovering physically and financially.
"I have the luxury for not remembering the majority of it because I was out and in a medically-induced coma for so long," said Thieken.
Her husband, Paul, a music teacher, remembers every bit of it all too clearly.
"There's two strains. One is the flesh-eating and the other shuts down all the organs," said Paul Thieken. "Every medical professional told me who saw Karen, even three days later, said they never thought they'd see her again. We know it's a miracle."
Six months after fighting for her life in ICU, Karen is now able to walk and hug every person who cane to a Lawrenceville restaurant to support her. The community is raising money so the Thieken's can pay their medical bills and buy a hearing aid.