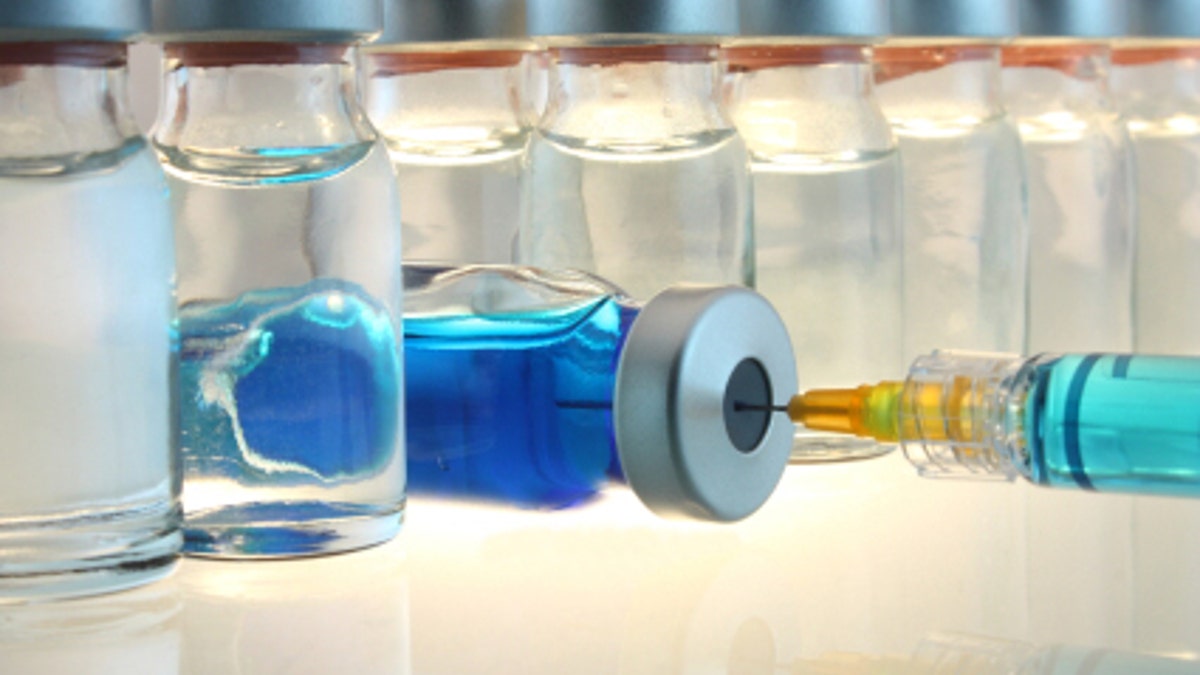 At least five children received improper immunization shots from a clinic in New Jersey, revealed a state compliance audit of the Shots for Tots program released on Saturday. The statement comes from Salem County, which runs the clinic, according to NJ.com.
The five children who received the incurred medications were: two children who were injected with expired vaccines; one child who received the flu mist dose but was under the recommended age; one boy who received the Gardasil injection; and one child who received a vaccine that officials have not yet determined. The parents of the unidentified children were notified on Tuesday, June 30, officials said.
Salem County has agreed to pay for medical monitoring costs for the children "for the foreseeable future until their medical status may be determined to a reasonable degree of medical certainty," NJ.com reported.
"The nature, likelihood and extent of any negative health effects, if any, are not presently known other than that the child may be at risk of neurological damage," county officials said.
The county has shut down the clinic, which served the uninsured.
The audit also found that an estimated $20,000 worth of vaccines used for the Shots for Tots program were destroyed after a refrigeration unit failed.