AstraZeneca's diabetes drug Onglyza may increase death rate, FDA says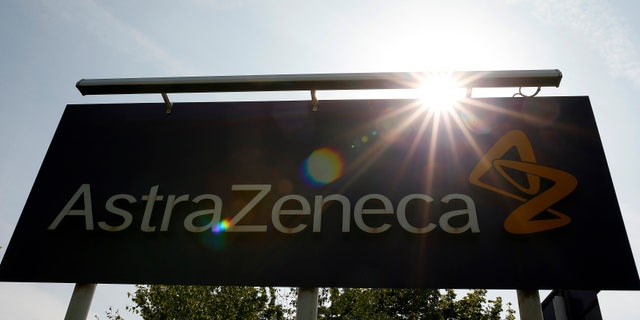 AstraZeneca Plc's diabetes drug Onglyza may be associated with an increased rate of death, according to a preliminary review of data by the U.S. Food and Drug Administration.
The FDA's report, posted on the agency's website on Friday, comes ahead of an April 14 meeting of an FDA advisory panel to discuss the drug's safety. Onglyza was approved in 2009.
A company-sponsored trial of more than 16,000 patients known as SAVOR previously showed patients taking Onglyza, also known as saxagliptin, had an increased risk of hospitalization due to heart failure.
The agency's analysis found the heart failure risk valid. It also identified a possible increased risk of death from all causes.
The overall trial results did not reveal a higher death risk, but a more detailed analysis examining only patients who took the drug suggests "a significantly increased risk of all-cause mortality," the review found.
The FDA said the causes of death were often "multifactorial" and some patients may have had several serious medical conditions in the days and weeks prior to death.
Still, the FDA said it "is not reassured" by the increased risk, "and we do not necessarily view this pattern of variable causes as evidence the mortality signal is due to chance."
AstraZeneca shares fell more than 2 percent in London on the news, reflecting the commercial risks to a drug that had $820 million in sales last year. They later pared the loss in a strong overall market.
Leerink analyst Seamus Fernandez said the FDA's concerns over all-cause mortality were unexpected and could lead to a cut of up to 50 percent in his $1.8 billion peak annual sales estimate, if Merck & Co's rival drug Januvia does not show similar problems.
In December 2008, the FDA issued guidance requiring drug companies to conduct studies to show that new diabetes drugs do not increase cardiovascular risk compared with current treatments. The guidance was developed amid growing concern about the safety of many diabetes drugs.
AstraZeneca said it conducted the SAVOR study in accordance with the 2008 guidance and that the results met the objective of showing that patients taking Onglyza were not at greater risk as measured by a composite benchmark comprising cardiovascular death, non-fatal heart attack and non-fatal ischemic stroke.
"AstraZeneca is committed to ensuring patient safety and will continue to work closely with the FDA to support further review of the data," the company said.