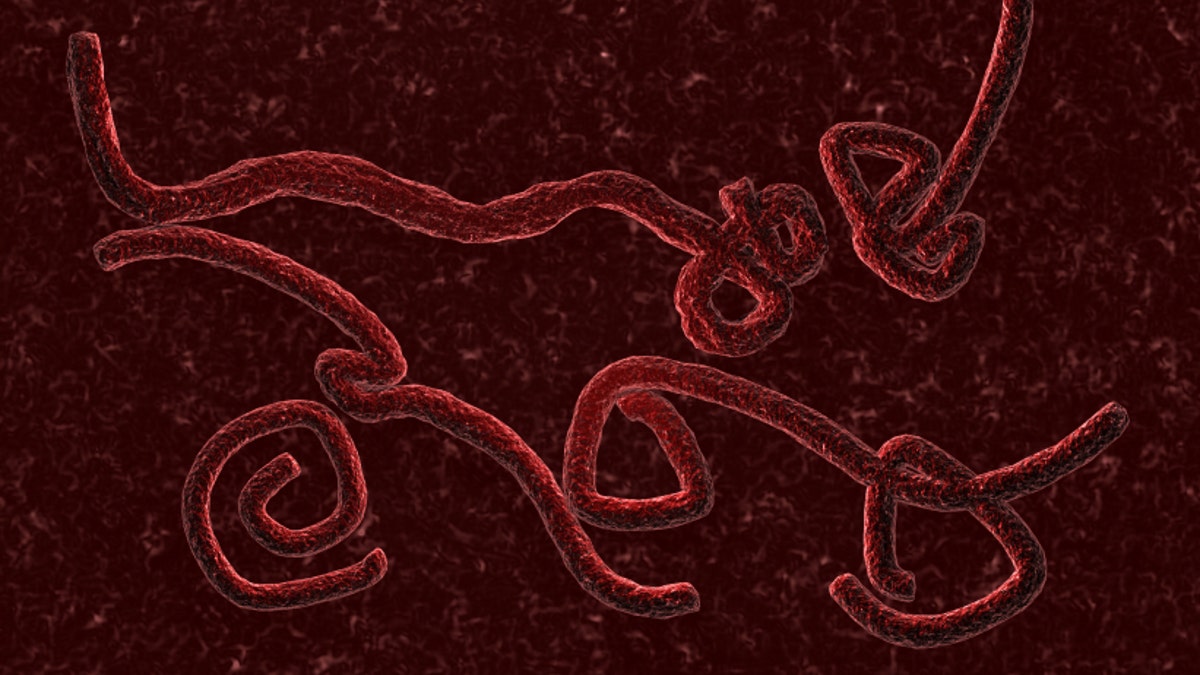 Arriving airline passengers lined up outdoors to have their temperatures checked, the screens in the nighttime darkness like glowing lightning bugs.
Some of the travelers checked by workers with surgical masks had traveled through a West African country affected by Ebola, or sat next to passengers who did, and Chadian authorities weren't taking any chances. Impoverished countries like Chad know the only way to stay Ebola-free is to keep any infected people out. If any get in, these countries' health-care systems are unprepared to handle an outbreak, according to a report released Tuesday by Save the Children.
The report said only Somalia is worse prepared than Chad for an epidemic such as Ebola. The charity is urging the international community to improve health care systems in developing countries so they can tackle any threat.
After causing nearly 10,000 recorded deaths, the Ebola epidemic is waning in the three worst-hit countries, Guinea, Liberia and Sierra Leone.
"As efforts continue to bring the disease under control, we must learn lessons from this crisis urgently - not just for the three countries concerned but for all countries that lack adequate health services," the report said.
The organization looked at the 75 countries with the highest levels of child mortality in the world, and then analyzed how much they spent on health as well as how many doctors and nurses they have, among other factors. It found that 28 countries were worse off than Liberia, which has seen the most deaths from the Ebola epidemic that began in December 2013.
Somalia, ravaged by decades of civil war and an Islamic insurgency, finished at the very bottom. The second worse off country is Chad, where there is only one health worker for every 4,444 people compared to one per 88 in the United Kingdom, Save the Children found.
Rounding out the most vulnerable countries were Nigeria, Afghanistan, Haiti, Ethiopia, Central African Republic, Guinea, Niger, Mali and Guinea-Bissau. It is particularly worrisome that among the worst was Guinea - where the Ebola crisis began - and several of its neighbors, the group said.
Save the Children also said that global efforts to combat Ebola have cost $4.3 billion, while it would have taken only $1.58 billion to have improved health care systems in the affected countries that were ill prepared to combat the epidemic.
In its report, the group also called for a renewed focus on combatting other diseases, such as malaria and pneumonia, in developing countries that are responsible for 17,000 child deaths a day.
The group noted that because these health problems have little effect on Europe or North America, "they are not treated as the health emergencies that they really are."