Around the world, snacking replacing meals, says survey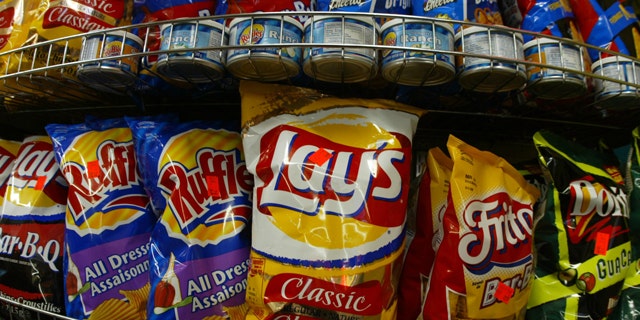 An increasing number of people are replacing meals with snacks, reported USA Today.
The Nielsen Global Survey of Snacking polled over 30,000 consumers online in 60 countries between mid-February and mid-March 2014, and found that 45 percent of consumers reported replacing meals with snacks. Breakfast was the most common meal replaced by a snack— 52 percent of participants said they sometimes swapped their morning meal, compared to 43 percent for lunch and 40 percent for dinner.
The snacking industry has expanded into a $374 billion global industry and, despite an unstable economy, is growing 2 percent annually, the report shows.
"Big as snacking is today, it's only going to get bigger," James Russo, senior vice president at Nielsen, told USA Today.
The report also revealed the snacking preferences of different countries.
Compared with Europeans— whose top snack choice was fruit— Americans opt for chips more often than any other type of snack. About 63 percent of Americans surveyed reported snacking on chips, from the potato to tortilla variety, at least once within the past 30 days.
Americans ranked chocolate as their second-favorite snack and cheese snacks as their third.
Global consumers' favorite snack is chocolate— 64 percent said they ate it within the past 30 days— with fruit and vegetables coming in second and third place, respectively.
Around the world, 91 percent of people snack at least once a day, Nielsen's analysis revealed. Nielsen's analysis revealed. About 90 percent of consumers polled said they snacked at least once a day. Twenty-one percent of respondents reported snacking three to four times every day, with the majority being women.
Click for more from USA Today.