Arizona teen dies of heart attack in Mexico after consuming energy drinks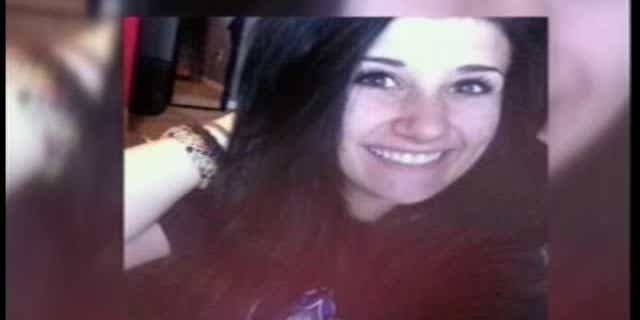 NEWYou can now listen to Fox News articles!
An Arizona teen has died after suffering an apparent heart attack while vacationing in Mexico – and her parents say energy drinks are to blame.
Sixteen-year-old Lanna Hamann was vacationing in Rocky Point, Mexico with family and friends on Saturday, when she said she didn't feel well and was having problems breathing. She went to a local clinic, but they were unable to help and she later died of cardiac arrest.
According to Lanna's friends, she had consumed several energy drinks that day while on the beach. A family friend told AZFamily.com that an autopsy performed in Mexico confirmed that energy drinks were partially to blame for Lanna's heart giving out.
Dr. Jack Wolfson, a cardiologist at Wolfson Integrative Cardiology in Phoenix, Ariz., said the high levels of caffeine and sugar in energy drinks may have contributed to the cardiac arrest.
"There is medical evidence that these things do harm; they can cause changes in the heart rhythm, and impact blood pressure," Wolfson said. ""These drinks should be regulated as alcohol is, no one under the age of 21 should be allowed to have these drinks."
Friends and family of Lanna describe her as healthy and athletic, making her death very shocking.
"It kills us. We love Lanna. She's the greatest girl; all-time best," said Hayden Birt, Lanna's childhood friend.
Lanna's family is currently trying to transport her body from Mexico to Arizona, but they have been told it will cost $13,000. They have set up a GoFundMe account to help cover the cost.
Click for more from AZFamily.com.