Argentina Supreme Court Approves Freed Sex Slave's Abortion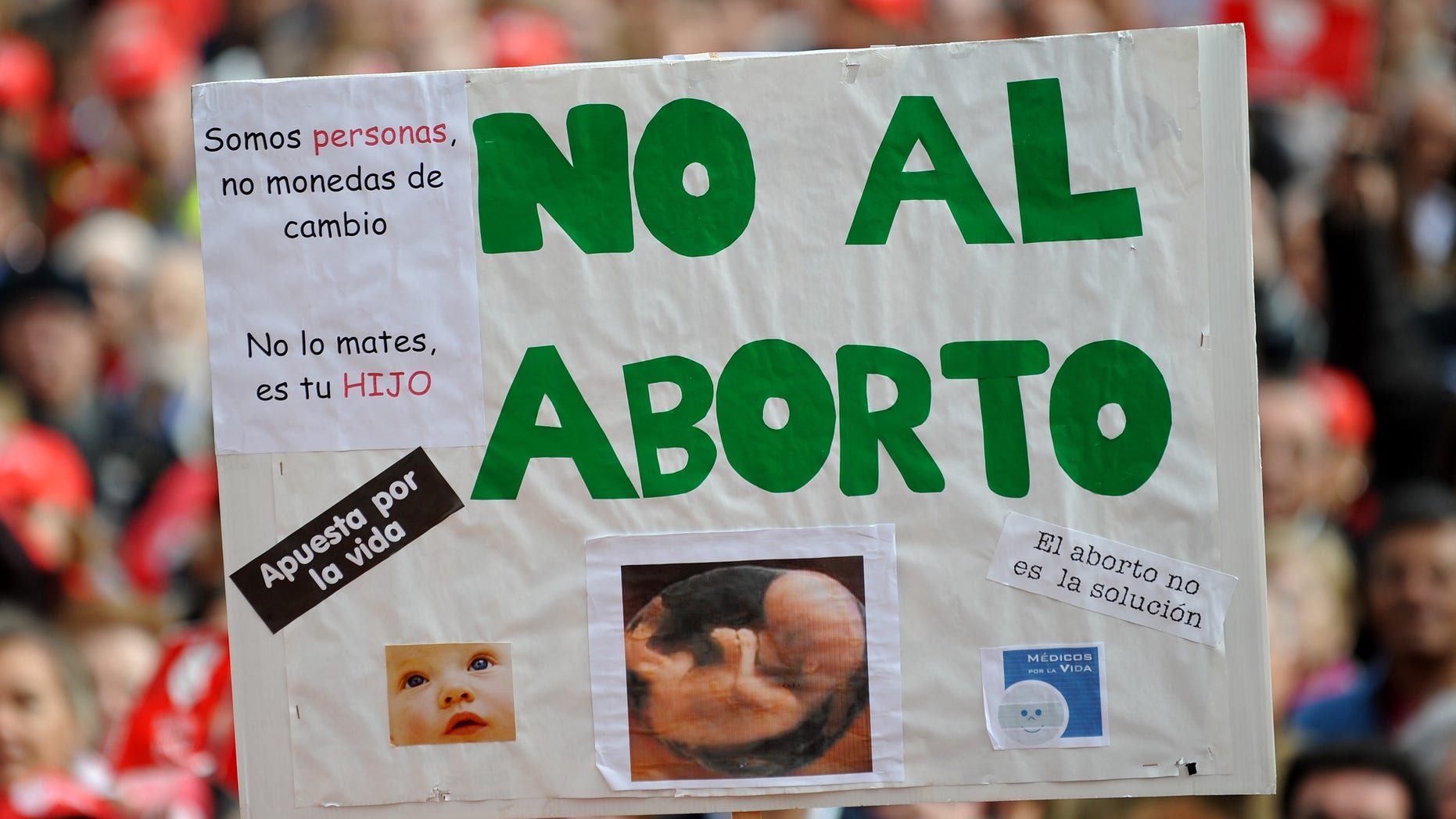 Argentina's Supreme Court has ruled acceptable for a 32-year-old woman rescued from a prostitution ring to have the abortion she wants.
The ruling was applauded Friday by women's advocates in Buenos Aires where the federal ministry has been protecting the woman in a refuge for freed sex slaves.
Legally, Argentina allows abortion in rape cases or to protect a woman's health. Despite a Supreme Court ruling in March that was supposed to remove abortion barriers, politicians, doctors and judges often continue to block them.
For this case, a judge announced that while the woman was kidnapped and forced into prostitution, there was no proof of rape.
The Supreme Court ruling removed a judge's injunction, urging public health officials to act urgently and end the pregnancy, which is entering its 10th week. The decision was signed by six out of the seven justices, and it blames Buenos Aires Mayor Mauricio Macri and the judge who intervened. According to the justices, the two revealed details of the woman's case, enabling anti-abortion protestors to assemble in the public hospital where she was staying for her procedure.
Macri faces lawsuits for announcing publicly that the freed sex slave was scheduled to have an abortion. However, his deputy Maria Eugenia Vidal denied that the mayor has done anything wrong. In addition, she noted he appealed the judge's decision, claiming she had overstepped her authority.
According to the pregnant woman's lawyer, Pablo Vicente, the hospital staff provided her personal information to protestors, allowing them to gather outside of her home. Vicente also said the hospital's priest joined in the protest against her. The woman sued the group and the hospital director, insisting her privacy was violated and her life threatened.
"They shouted that she's a murderer, and threatened her that if she continues something really bad would happen to her," explained Vicente.
Nearly a century ago Argentina legalized abortion for very limited cases, including when women have been raped or facing serious health risks. Health ministry data shows 80,000 women are hospitalized due to complications from illegal abortions in Argentina each year. Women's health advocate Estela Diaz said the data suggests that as many as 500,000 women are getting the procedure.
"We urgently need a law to avoid victimizing the woman in these kinds of cases," said Vicente. "It's absolutely necessary to openly debate the abortion issue, and establish a national law that enables women to decide what to do with their bodies."
The freed sex slave was supposed to have undergone the procedure by early Friday, but her lawyers gave no details on the matter.
Based on reporting by The Associated Press.
Follow us on twitter.com/foxnewslatino
Like us at facebook.com/foxnewslatino