Archaeologists uncover 'elixir of long life'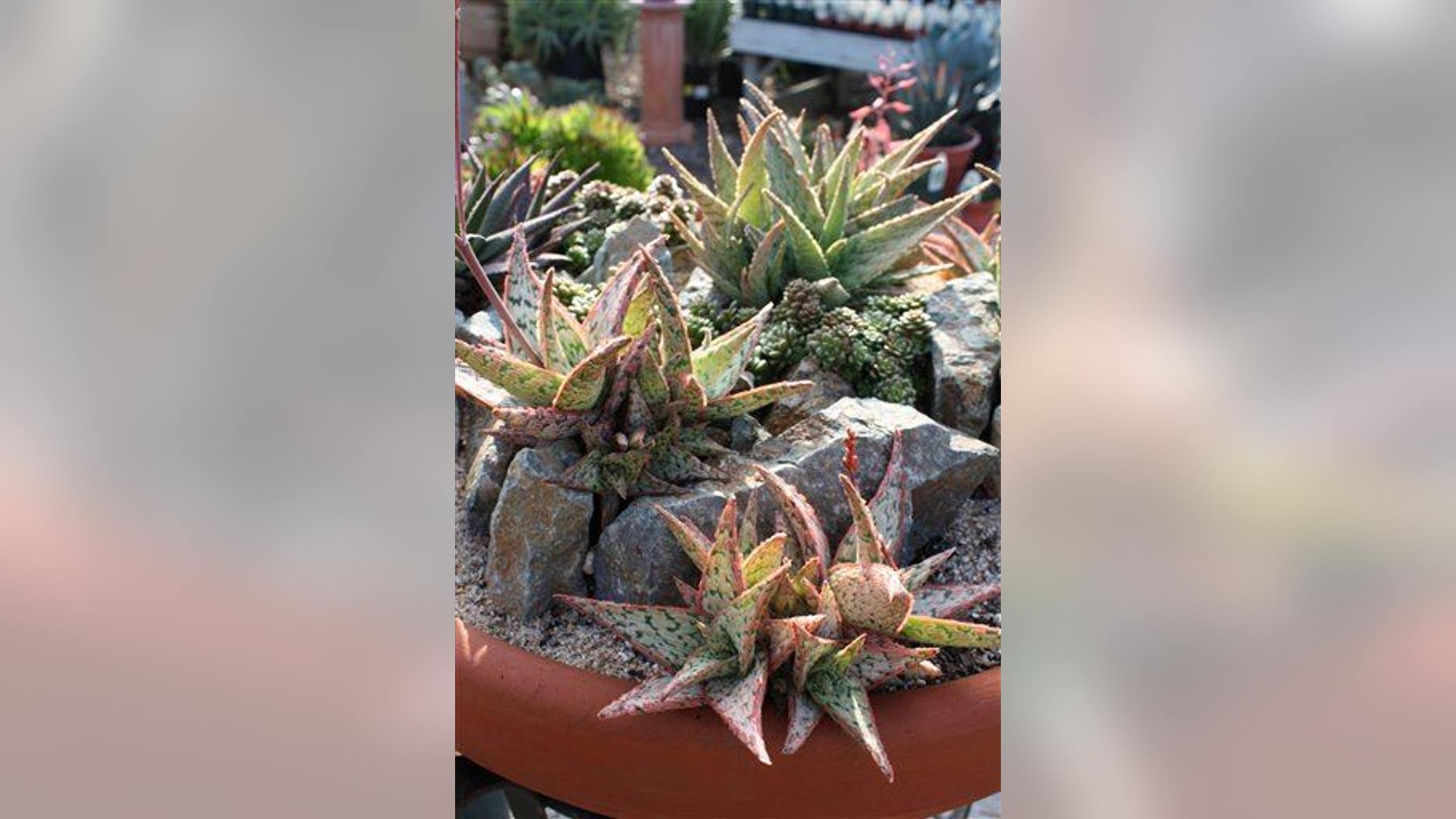 Archaeologists were digging under a former German beer garden in New York City's Lower East Side when they came upon a stash of 150-year-old liquor bottles. Among them was a small vial—once the container for an "Elixir of Long Life," DNAInfo reports.
"We wanted to know what this stuff actually tasted like," says Alyssa Loorya, president of Chrysalis Archaeological Consultants, which is supervising the excavation. Soon, she will: She called in German colleagues who were able to source the recipe to a 19th-century medical guide and translate it.
Among the ingredients: the anti-inflammatory aloe, rhubarb, white tumeric, Spanish saffron, and a lot of grain alcohol. Many of the ingredients are linked to better digestion, says an herbalist.
"Long life has a lot to do with how healthy our guts are, so it makes sense to see these used back then." Says Chrysalis on its blog: "We're not expecting the results of our experiment to extend life expectancy or threaten the modern gastroenterologist's salary range, but at least we'll show off our chemistry prowess and relive the meticulous work and interesting fragrances of yesteryear's snake oil industry." DNAInfo has the recipe, if you want to bottle the elixir yourself.
(Click for a less-appetizing miracle of modern digestive archaeology.)
More From Newser