Anti-diabetic drug offers promise for preventing drug-resistant TB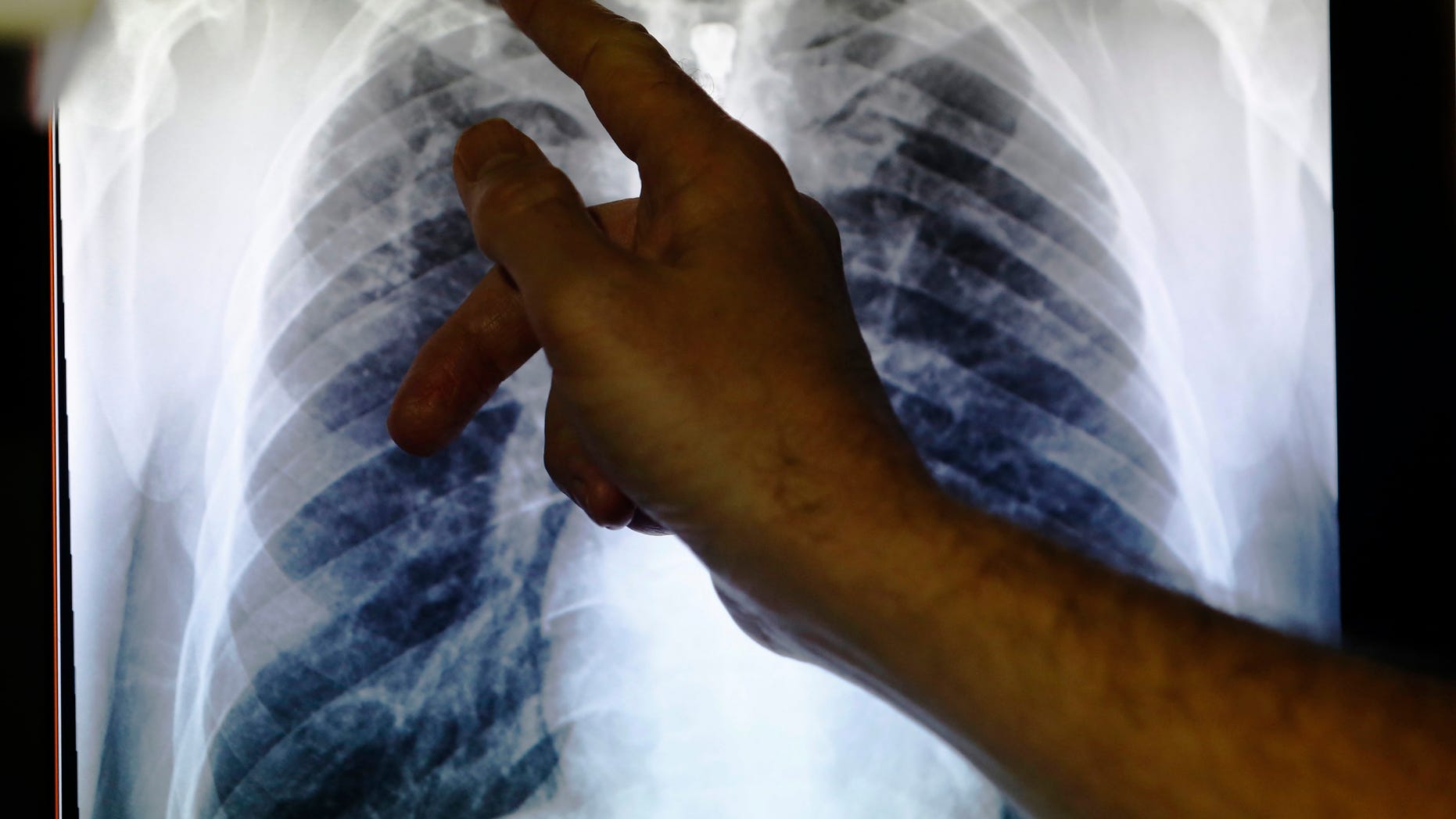 A drug used to treat diabetes can help boost the efficacy of tuberculosis (TB) medication without inducing drug resistance, scientists in Singapore have discovered.
Scientists observed that the old anti-diabetic drug, Metformin (MET), defended the invasion of Mycobacterium Tuberculosis (Mtb)— the bacterium that causes TB— without targeting the bacteria directly. According to a news release, MET targets the host cells and triggers the creation of a new chemical, which in turn damages Mtb and ceases its multiplication. The researchers noted that using this indirect, host-targeted approach is less likely to engender drug resistance.
Conventional drugs used to treat TB typically utilize a pathogen-targeted approach, which attacks and kills bacteria directly but has caused Mtb strains to become drug-resistant.
TB is an airborne infectious disease that often affects the lungs. The World Health Organization (WHO) estimates that about 480,000 people developed multidrug-resistant tuberculosis (MDR-TB) worldwide. An estimated 9 percent of those cases had extensively drug-resistant TB, or XDR-TB. These statistics suggest a pressing need to design new therapeutic strategies for the disease, study authors note.
Researchers also found that MET improves the efficacy of conventional anti-TB drugs when used in combination with them.
"MET is also a very cheap and safe drug with no adverse effect on non-diabetic patients. This would likely shorten clinical trials and we are confident that a better and affordable TB treatment will be made available soon,"  lead scientists Dr. Amit Singhal, project leader, and prof. Gennaro De Libero, principal investigator at Singapore Immunology Network (SIgN), said in the news release. SigN is a research institute under the Agency for Science, Technology and Research (A*STAR) Singapore.
Prof Wang Yee Tang, senior consultant of Tan Tock Seng Hospital's Tuberculosis Control Unit, added: "Today, we are using the same standard TB treatment which was introduced more than 40 years ago. New and better treatment strategies such as this MET adjunctive therapy will definitely be welcomed by TB physicians and patients. It is also important that we continue to protect the few TB drugs we have and prevent drug resistance from emerging."
The research was published Wednesday in the journal Science Translational Medicine.