An injection to treat Alzheimer's could be available 'within 5 years'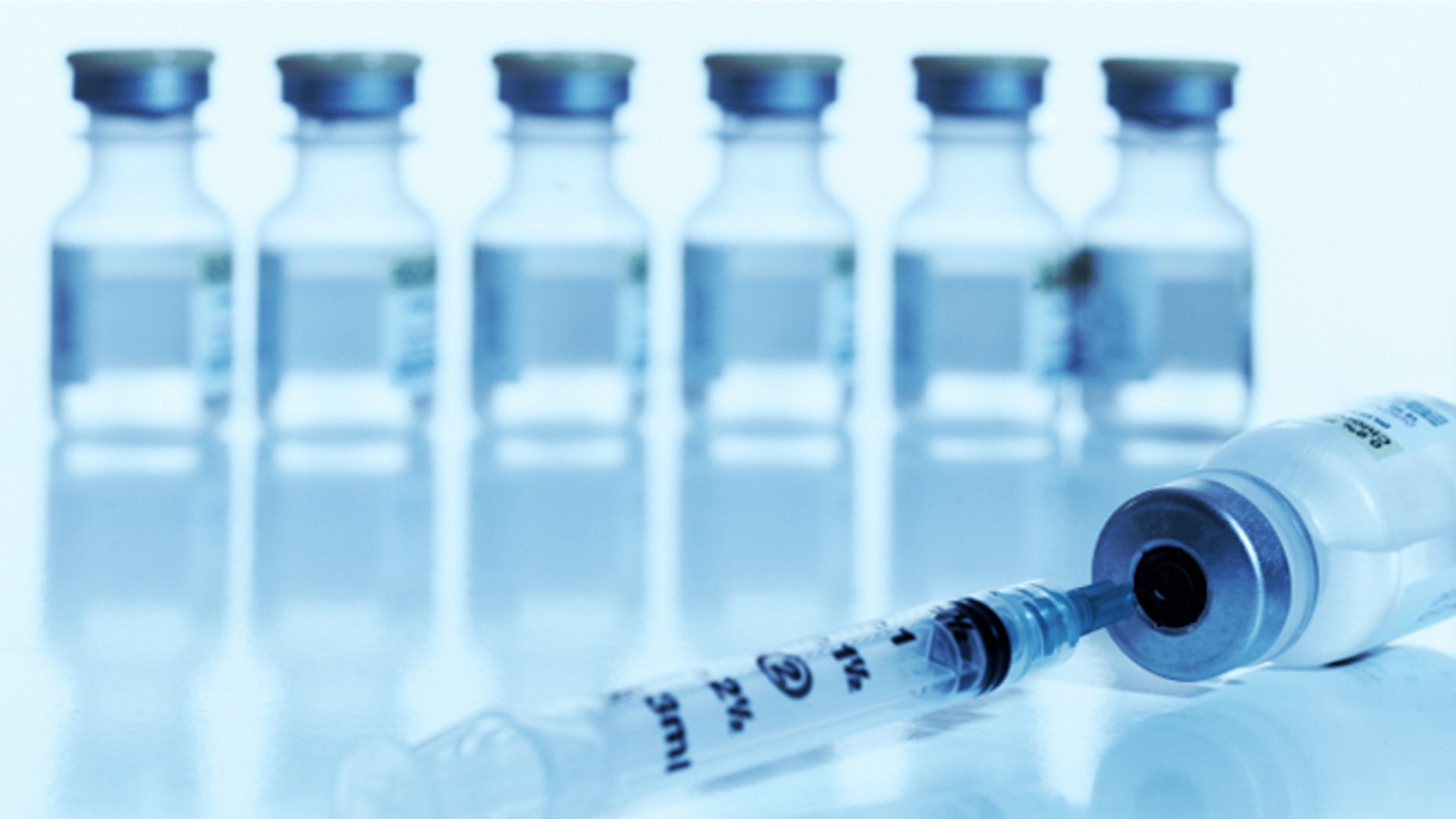 A drug could provide a breakthrough for Alzheimer's disease within the next five years, U.K. scientists say.
People aged 55 to 90 are currently being recruited to a final-stage study in the U.S., which will examine if the drug solanezumab slows the cognitive and functional decline of people with mild Alzheimer's.
Previous trials of the drug - made by pharmaceutical giant Eli Lilly - have shown no effect in people with later stages of the disease, but researchers found it had an effect on daily behavior and functioning of brain and memory in people with earlier-stage disease.
In the new trial, people will be given solanezumab as a monthly 400 mg injection for 18 months.
The trial is expected to end in December 2016.
Dr Eric Karran, director of research at Alzheimer's Research UK, said scientists were 'full of hope' that a breakthrough could come within five years.
He said the results may suggest that monthly injections should be given early to ward off the disease - in the same way that people take statins to prevent heart disease.
Karran said the drug had been shown to have a 'reasonable' effect in people with mild Alzheimer's and results would come within five years.