Amid Bad Memories, Comes Something Positive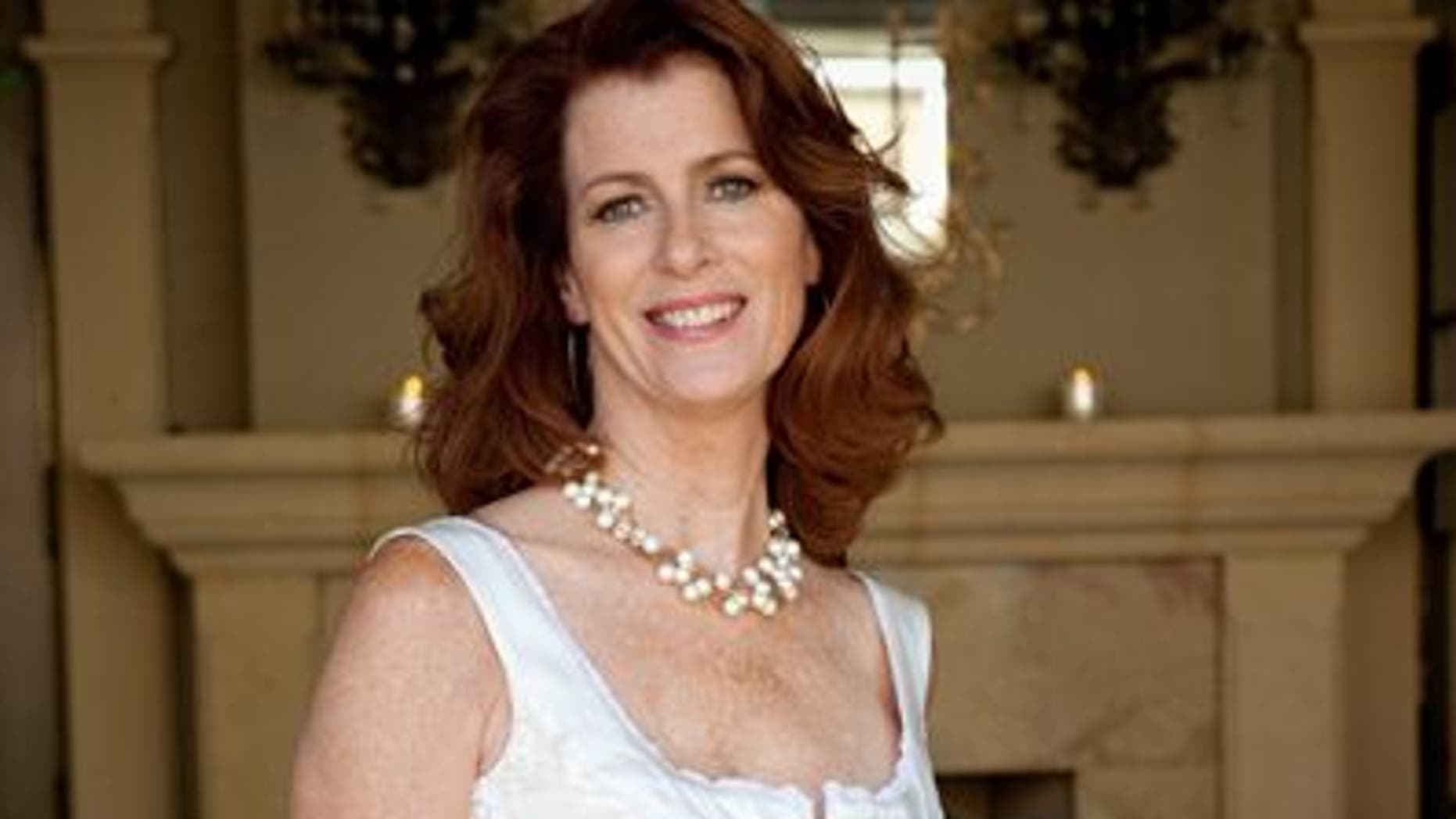 This has been a week of back-to-back coverage of the 10th Anniversary of 9/11.
There is nothing but horror and loss as we look back, however, looking forward, there is a wonderfully generous gift anticipated for the Noreen Fraser Foundation supporting women's cancer research.
I'm sure that many of you will remember the loss that Wall Street firm Cantor Fitzgerald suffered that day. All of its 658 employees died that morning at the top of One World Trade Center. I remember watching television as they interviewed, Howard Lutnick, the CEO of Cantor Fitzgerald. You could feel his pain as he cried explaining that he was late for work that day because he was taking his son to his first day of kindergarten. He lost not only employees and long-time friends, he lost his brother. Fate? Guardian angel?
By 2006, Howard had grown his firm back and was able to deliver $180 million to the September 11th victims' families.
His generosity continues as his company hosts its annual charity day, this Monday in which Cantor Fitzgerald donates every dollar of revenue from the trading floor that day to charity. I am excited to tell you that the Noreen Fraser Foundation will be one of the beneficiaries.
As philanthropy suffers through these difficult economic times, I am grateful that Lutnick has not given up. He did not give up on his employees' families and he is not giving up on others in need.
Not everyone who "has" is willing to "give." I will be honored and grateful to stand by this man on 9/12/2011.
I think often of those who survived 9/11. The first response teams...all the volunteers who rushed in hoping to save lives and all those who stayed for the clean up. They never thought about the wildly poisonous cocktail that they were breathing in day and night. And now they suffer. Some try to dismiss the dust as non-carcinogenic, but we know that's not true. Once tested, the dust was found to contain asbestos, glass, dioxin, lead, mercury.....2,500 contaminates! Many of these "angels" have been diagnosed with cancer, respiratory ailments, etc. It has been estimated that the cost of treatment of the Ground Zero workers is $20 million dollars a month.
Sixty-five thousand workers have registered with local hospitals. Several days after the disaster, Christine Todd Whitman, who is head of the U.S. Environmental Protection Agency, told New Yorkers, " . . .I am glad to reassure the people of New York that their air is safe to breathe and the water is safe to drink."
Sorry, but she could not have possibly believed that. If they pulled out everyone of my finger nails, no one could get me to read such a preposterous report. Isn't politics wonderful?
I will be in New York on Sunday to take part in the memorial services. While we grieve and remember those who have senselessly died, let us remember those who are alive and need our support for the health problems they will have to endure.
If you use Facebook, I urge you to please help us reach 5,000 fans by October 1st, the start of Breast Cancer Awareness month.
You can "Like" the Noreen Fraser Foundation on Facebook by clicking here. Please share the link with your friends.

Noreen Fraser is living with Stage IV metastatic breast cancer. She is co-founder of STAND UP TO CANCER and co-produced the TV show, which raised 100 million dollars for cancer research. Noreen went on to create the Noreen Fraser Foundation to raise money and awareness for women's cancer research. The 'Men for Women Now' program enlists men to ask the women they love to make appointments for their mammogram and pap smear. Noreen can be reached at noreen@noreenfraserfoundation.org