Americans drink and drive an estimated 121 million times a year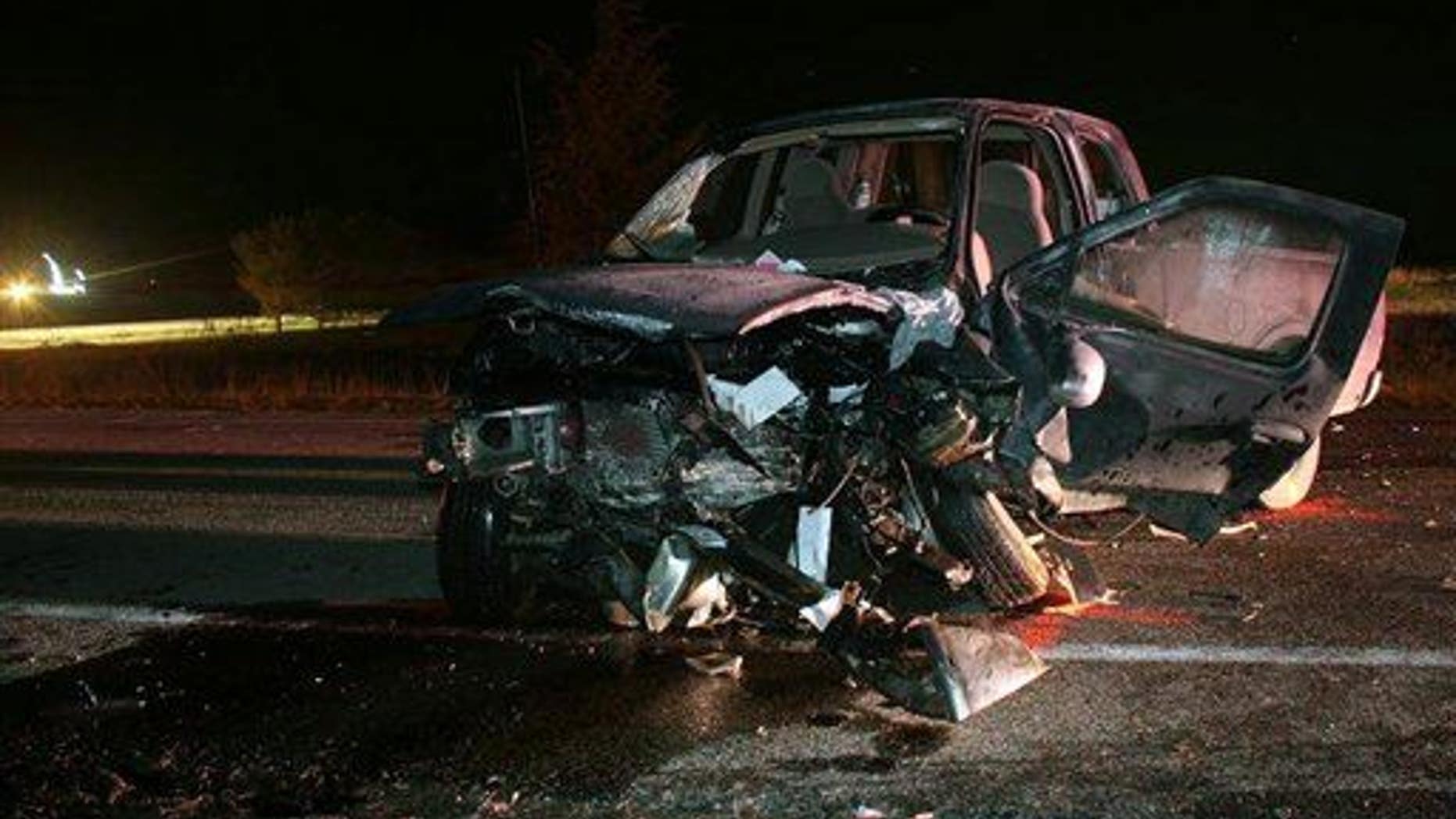 This study might make you think twice about getting behind the wheel whether you've been drinking or not: About 1.8 percent of American adults admitted to driving while impaired at least once over the previous 30 days, per a new CDC study of 2012 data.
When that percentage is applied to the overall US population, it works out to an estimated 4.2 million adults. The frequency breakdown among those who copped to driving while under the influence: 58 percent said they did it once in the last 30 days; 23 percent said twice; 17 percent said 3–10; and 0.8 percent said daily.
That works out to an estimated 121 million episodes per year, the study says. And the "admitted" part is key: Experts say the figure is likely low since some offenders may not have confessed and drivers under 18 were left out.
The worst offenders? Young men. Males in general were involved in 80 percent of cases, but those 21-34 had a role in 32 percent of offenses, though that gender and age group makes up just 11 percent of the population, report NBC News and LiveScience.
Hawaii had the highest per-capita rate with 995 alcohol-impaired driving episodes annually per 1,000 people. Nebraska, North Dakota, and Wisconsin also had high rates at 955, 855, and 828 cases, respectively.
Utah had the lowest rate with 217 episodes—not much of a surprise considering the state also had the lowest rate of adult drinkers at 31 percent, compared to 65 percent in Wisconsin.
Interestingly, the study also found that people who didn't religiously buckle up reported driving impaired three times more than those who always buckled up. "Fatalities among alcohol-impaired drivers could be substantially reduced if every state had a primary seat belt law," the team writes.
(Scientists have determined there are four kinds of drunks.)
This article originally appeared on Newser: We Drink and Drive an Estimated 121M Times a Year
More From Newser