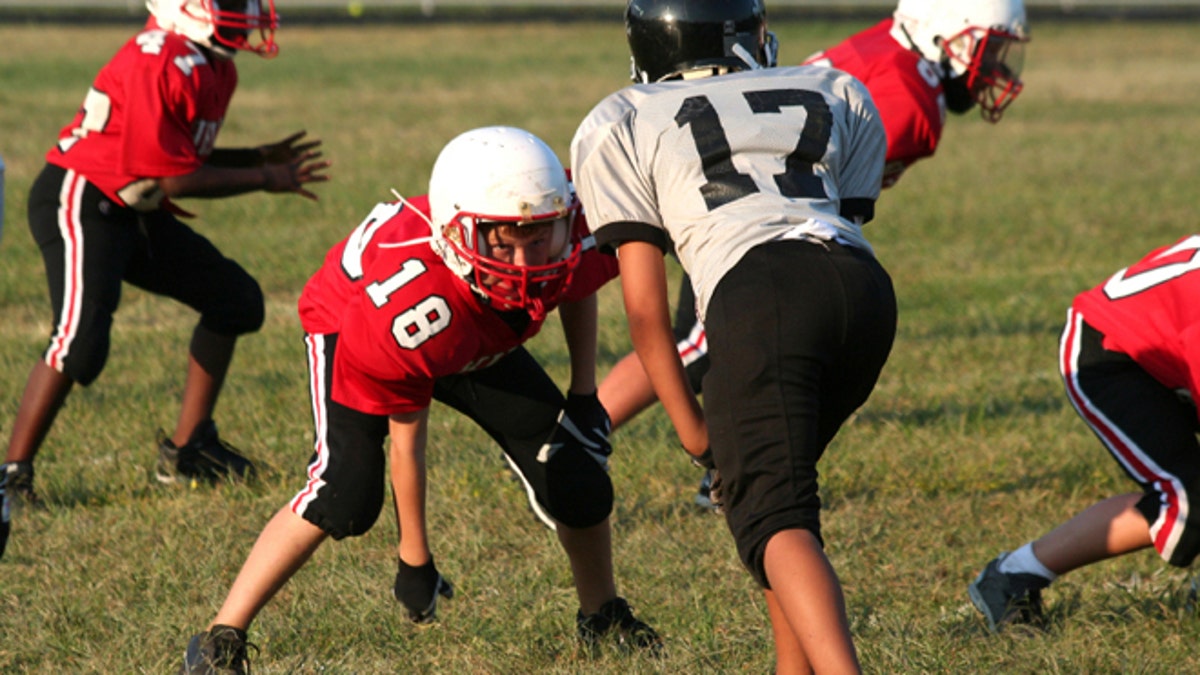 The American Medical Association, responding to rising concern about concussions in youth sports like soccer and football, on Tuesday adopted policies intended to lower the risk of these brain injuries and called for prompt diagnosis and medical care.
The influential doctors' group recommended that young athletes suspected of having a concussion be removed immediately from a game and permitted to return only with a doctor's written approval.
There has been increasing concern about concussions in sports, from the professional ranks down to youth leagues.
Concussions are a traumatic brain injury typically caused by a blow to the head, sometimes but not always causing a loss of consciousness. They can cause headaches, dizziness, concentration, memory, balance and coordination problems, nausea, blurry vision and other symptoms.
"It is essential that athletes know how crucial it is to notify their coach, trainer, physician or parent if they've sustained any type of head injury because even mild cases of traumatic brain injury may have serious and prolonged consequences," said AMA board member Dr. Jack Resneck Jr.
Up to 3.8 million sports- and recreation-related traumatic brain injuries, including concussions and other head injuries, occur annually in the United States, according to the U.S. Centers for Disease Control and Prevention.
"By raising awareness of the serious risks associated with concussions and ensuring that the appropriate guidelines are in place, we can reduce the number of young athletes who may return to the game too soon, which can put their health at further risk," Resneck said in a statement.
Fifty-nine percent of middle-school girl soccer players reported playing with concussion symptoms, with less than half assessed by a doctor or other qualified health professional, the AMA said, citing a recent study.
A study of high school athletes found that 15 percent of those with concussions returned to play too soon, and nearly 16 percent of football players who suffered a concussion that resulted in loss of consciousness returned to the field in less than a day, the AMA said.
The National Football League recently settled a lawsuit brought by about 5,000 former players who accused the league of covering up the dangers of concussions. Payments from the settlement, which could cost the NFL $1 billion, could be delayed while an appeal is heard.