Ailing girl vows to raise more funds for sick children after thieves hack bank account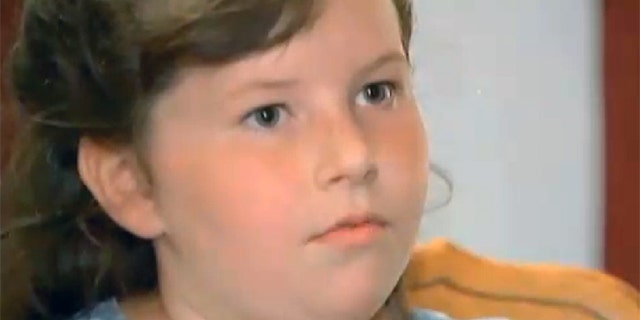 A Massachusetts 10-year-old who suffers from a rare spinal disorder that inspired her to raise money to buy toys for other sick children says the thieves who hacked into her bank account won't slow her down.
Noelle Gregoire first came up with the idea to swim for charity after she was treated at Tufts Floating Hospital for dysplastic spondylolisthesis, a rare degenerative spinal condition, MyFoxBoston.com reported. Swimming is the only physical activity Noelle can do without intense pain.
"It's like having a broken arm every single day of your life, expect it's in your legs and back," she told the news station. "It starts to tingle and then it hurts a lot after."
After the grueling therapy treatments, Noelle would find solace in visits to the toy closet, which led her to start the "Laps for Backs" fund, in which she swam 1.5 miles across New Hampshire Lake to raise money, MyFoxBoston.com reported.
Noelle also enlisted the help of her mother to create a GoFundMe page that raised thousands of dollars to go toward toys for children at Tufts. However, Tuesday, they discovered the account had been emptied.
"There was seven dollars left, there was nothing left," Danielle Gregoire, Noelle's mom, told MyFoxBoston.com. "The look on her face -- that was the worst part -- to see the devastation on her face that it was all gone."
Noelle said it "was like taking a family member away."
Still, Noelle has vowed to continue to raise money to buy toys, and the family plans to file for fraud protection.
"I don't think I could ever understand her spirit, because it doesn't matter what it is, nothing defeats her," Danielle told MyFoxBoston.com.