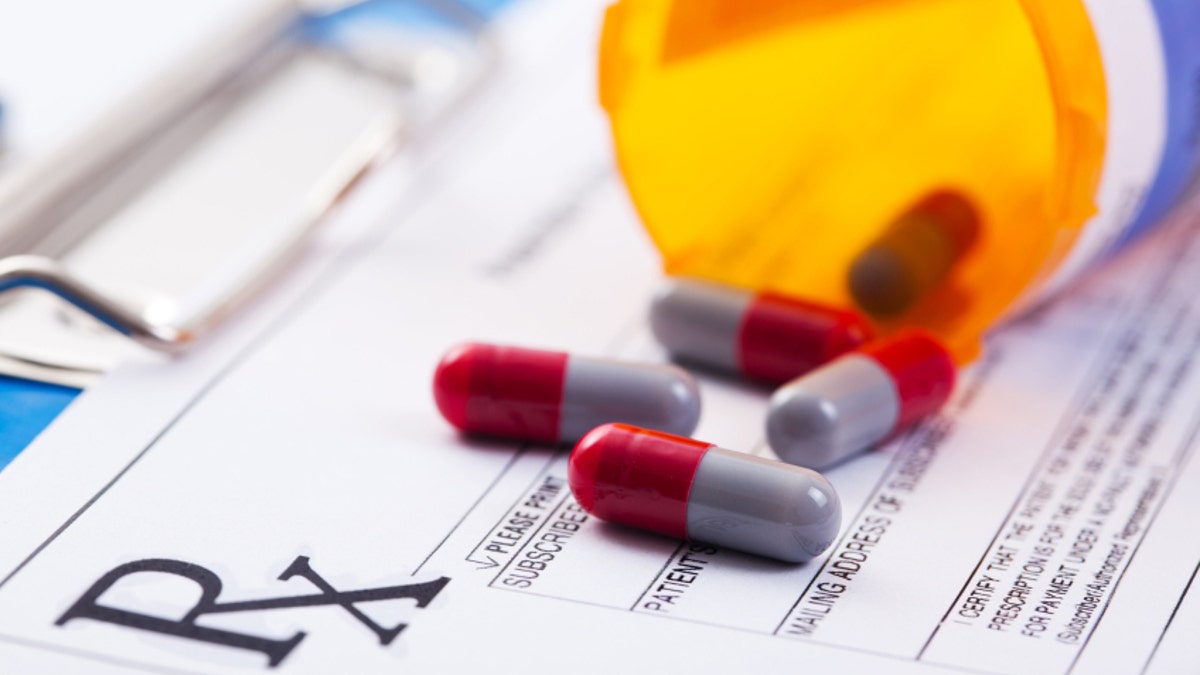 Kids and teens who take prescription medicines to treat attention-deficit hyperactivity disorder (ADHD) may be twice as likely to be bullied as their peers who don't have this mental health problem, a recent U.S. study suggests.
Adolescents who sold their prescribed drugs to other kids - who might want the stimulants for study or diet aids - had more than four times greater odds of being bullied than their peers without ADHD, the study also found.
"Our findings show that there is some connection between a prescription for stimulant medications and bullying, even after accounting for the fact that adolescents with ADHD may have difficulties with peers or may have other problem behaviors associated with victimization," lead study author Quyen Epstein-Ngo, a researcher at the University of Michigan in Ann Arbor, said by email.
To assess the connection between ADHD medication and bullying, Ngo and colleagues surveyed middle and high school students annually for four years.
Ultimately, the surveys involved nearly 5,000 youngsters. About 15 percent had an ADHD diagnosis and roughly 4 percent had been prescribed stimulants within the past 12 months, the researchers report in the Journal of Pediatric Psychology.
Among those who took ADHD medications, about 20 percent reported being approached to sell or share them, and about half of them did so when asked.
Overall, about 2 percent of the teens reported regularly experiencing both physical and emotional bullying, while 15 percent said they had never been victimized. Slightly more than 1 percent of the youth said they had regularly experienced just physical bullying, while 2.5 percent reported frequent emotional mistreatment.
The odds of frequent bullying of any type were 79 percent higher for adolescents with an ADHD diagnosis who'd been prescribed stimulants during the past 12-months, compared to adolescents never diagnosed with ADHD.
The odds of past-year frequent bullying of any type was roughly three times higher for adolescents diagnosed with ADHD who were approached to divert their prescription stimulants, compared to kids without ADHD.
Among youngsters who did give up their meds to other kids, the odds of past-year frequent bullying was roughly four and a half times higher.
One limitation of the study is that researchers lacked data on drug dosage, the authors acknowledge. The survey also didn't capture situations when teens with ADHD may have given away or sold their stimulant medications without being asked.
Bullying might be more common for children who agree to give away drugs because they have access to a medication that other teens want, potentially making them targets of aggression designed to gain access to the stimulants, Dr. Frances Turcotte Benedict of Brown University in Providence, Rhode Island, said by email.
It's also possible that children who did sell or give away their drugs may have been more deviant or had conduct and behavior problems that might be independently related to bullying, noted Dr. Timothy Wilens, a researcher at Harvard University and chief of child and adolescent psychiatry at Massachusetts General Hospital
"While medications can be very helpful for ADHD symptoms, they may also be associated with some behavioral adverse effects such as irritability," Wilens, who wasn't involved in the study, said by email. "Other children may react to this irritability . . . by bullying the child."
In addition, the teens with ADHD who take medications may have more serious mental health problems that make them more likely targets of bullying than children with ADHD who don't take stimulants, said Dr. Emma Sciberras of Deakin University in Melbourne.
"Children with ADHD are likely to be at increased risk of bullying given the symptoms of ADHD that they experience, as well as broader mental health difficulties that are associated with the condition," Sciberras, who wasn't involved in the study, said by email. "Children with ADHD who take medications represent a more severe and impaired group."