Abuse complaints stack up against Jacksonville dentist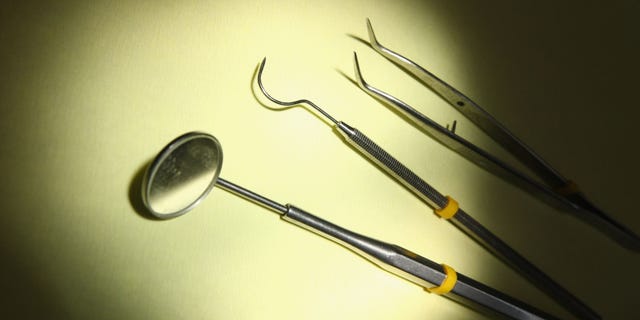 A growing number of parents are suing a Jacksonville dentist, accusing him of mistreating children and performing unneeded tooth extractions.
For weeks parents have been demonstrating outside the office of Dr. Howard Schneider, and Florida launched a probe of the doctor's billing of Medicaid after multiple medical malpractice lawsuits were filed.
In the lawsuits, parents claim their children were physically abused in Schneider's care and would go in to get one tooth pulled and come out with multiple teeth gone.
The Florida Times-Union reports that Schneider billed the government $4 million in Medicaid reimbursements between 2010 and 2014.
Schneider did not immediately return a call seeking comment, but has denied the allegations.