A womb with a view: App to help monitor growing embryo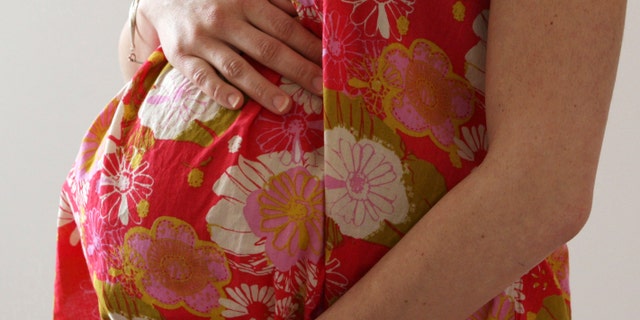 A new smartphone app could allow doctors and would-be parents receiving in vitro fertilization treatment to monitor the growth of embryos in a lab thousands of miles away.
The technology, being developed by Sydney-based Genea, is the latest example of how innovation in the global IVF industry—tipped by some analysts to be worth US$14 billion in 2020—is gathering pace. It could enable a more efficient approach to boosting the quality of embryos and the chances of successful implantation.
Merck KGaA, a German pharmaceutical-and-chemicals company with annual sales of €11 billion (US$12 billion), said it plans to sell a suite of Genea's products to IVF clinics around the world. Included is Gavi, the world's first machine to snap-freeze human eggs and embryos for later use, removing human error in the temperature-reducing process.
There is also Geri, an incubator for fertilized eggs that uses time-lapse photography to eliminate the potentially hazardous procedure of removing the eggs for inspection as they are forming into embryos. The agreement includes funding toward developing new technology, including to help live-stream the images from Geri to smartphones so doctors, or even patients, can monitor embryos around the clock.
"IVF has been somewhat of a black box in the past in that you wait for a phone call at the end of the week to see how your embryos are developing," said Kim Gilliam, general manager of Genea's research-and-development arm. "Being able to have some more hands-on feeling in the process is very unique. I don't think people should be restricted from that."