9 Month Sentence In Deadly Silicone Injection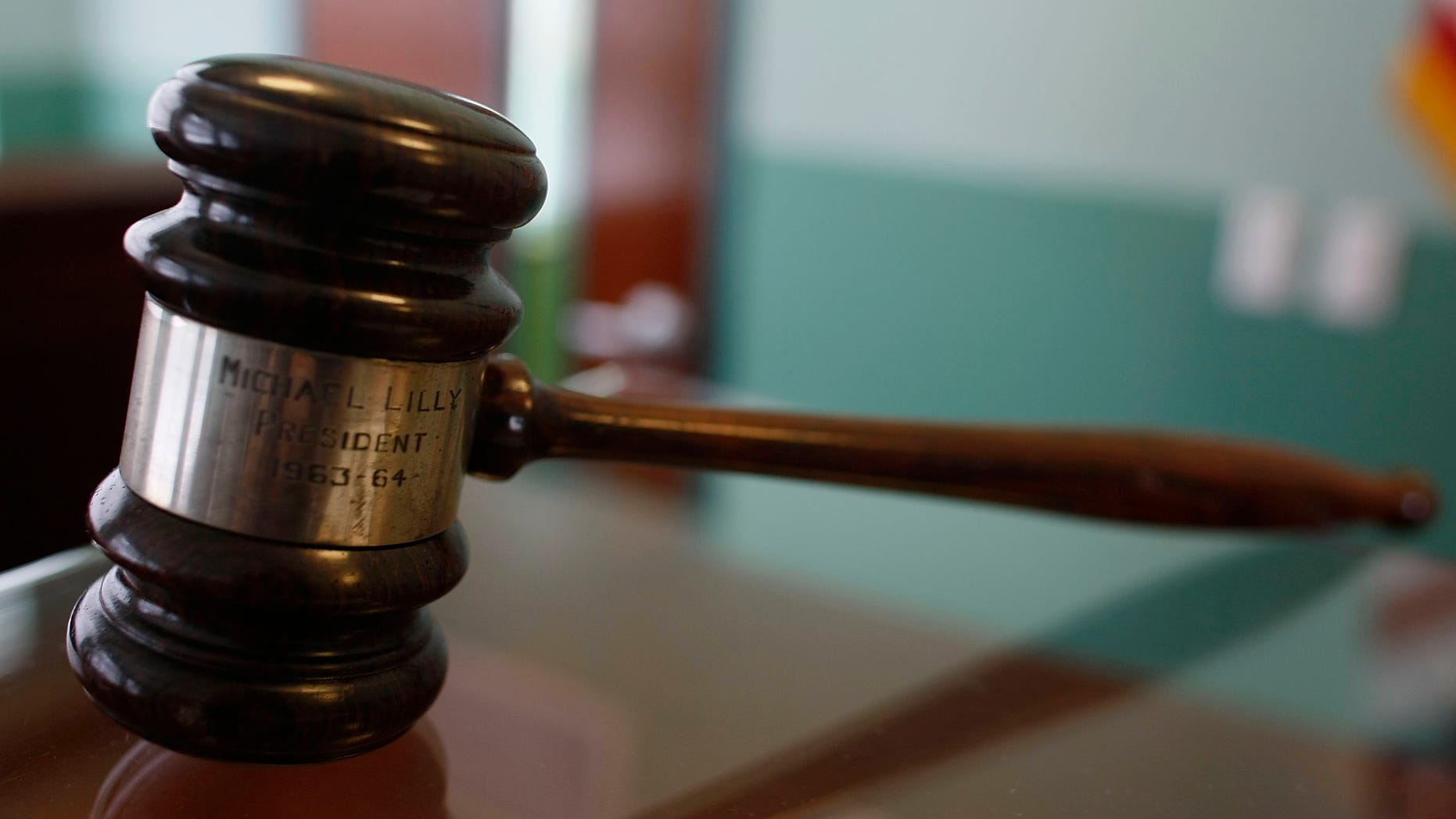 Prosecutors say an unlicensed New York City cosmetologist convicted of administering silicone injections that killed a woman has been sentenced to 9 months in jail.
Elsa Then was sentenced Monday in a Bronx court. She was convicted last month of criminally negligent homicide in Fiordaliza Maribel Pichardo's death in 2009.
Then's lawyer didn't immediately return a call Monday.
The Bronx District Attorney's office says the 43-year-old Pichardo got sick after getting numerous silicone injections in her buttocks and thigh at her home. Authorities said a silicone-induced lung blockage killed her, and an autopsy showed excessive amounts of silicone in her hips and thighs.
Prosecutors say Then falsely claimed she had state authorization to give silicone injections. They say she tried to persuade Pichardo's family she'd died because of smoking.
For more news go to WNYW New York myFOXny.com
Follow us on twitter.com/foxnewslatino
Like us at facebook.com/foxnewslatino