84 pregnant women in Florida have tested positive for Zika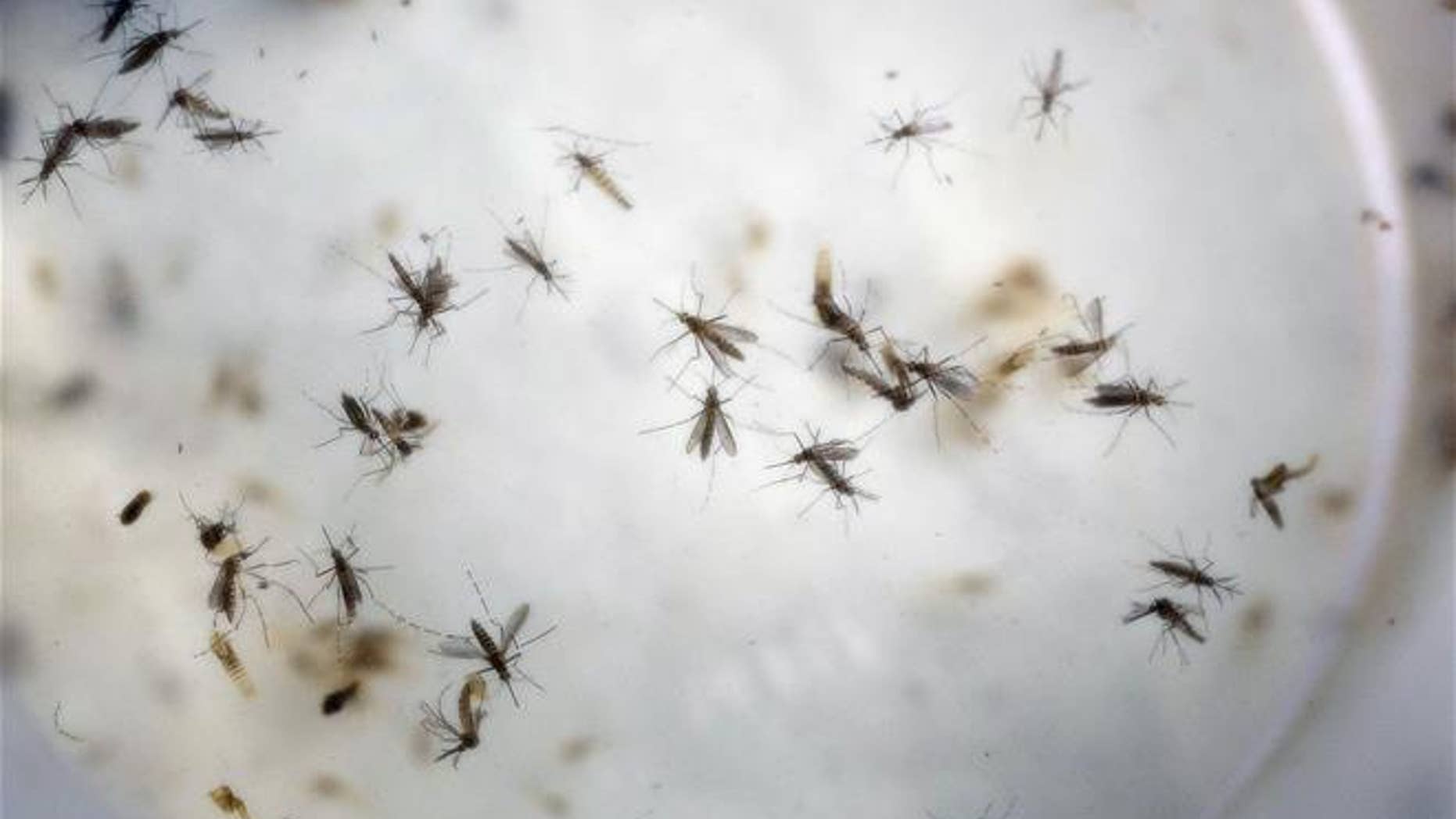 Not only are locally acquired Zika cases on the rise in Florida, but 84 pregnant women have tested positive for the virus in the state, including at least 15 who've already given birth, say health officials.
It isn't clear how many of those pregnancies had complications, but doctors confirmed this week that a baby was born with microcephaly at Jackson Memorial Hospital in Miami, reports WPLG.
Details on the pregnancies weren't disclosed, so it was unclear how many of the cases, if any, were local versus travel-related. Excluding the pregnant women, officials say a total of 56 people have contracted the virus within Florida, mostly in Miami-Dade County, per WJXT.
There are another 604 travel-related cases in the state. "Zika is a thing. Zika is real, and while we don't understand it fully, that is not a reason to dismiss its impact," says a local doctor.
Meanwhile, controversial spraying of the pesticide Naled took place in the Miami area on Friday, reports CNN. The CDC insists it's safe, though protests by worried residents forced the state to push back the originally scheduled spraying on Thursday by a day.
Another round is scheduled for Sunday and for the next weekends after that, reports NBC News. (In hard-hit areas elsewhere in the world, cases of Zika-related paralysis are another worry.)
This article originally appeared on Newser: 84 Pregnant Women in Florida Have Tested Positive for Zika
More From Newser