7 health and fitness gifts for Mother's Day
Flowers are always a safe bet, but why not give the health-conscious mom in your life a gift that she can actually use and start enjoying right away? In fact, 31 percent of moms said they want to do an outdoor activity like hiking or sports on Mother's Day, according to a recent survey by Houzz.com.
Whether she's an extreme athlete, a casual runner or just needs some time to breathe, this year's gifts will help her find some of the balance she craves.
1. Good Habit Box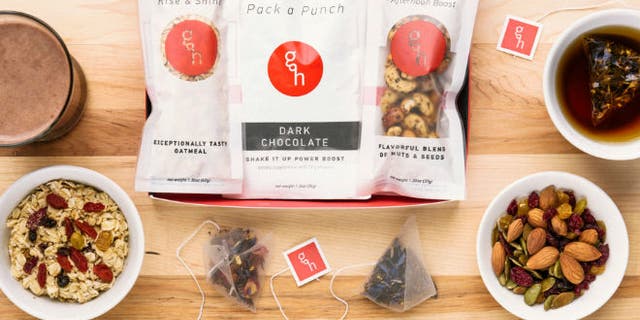 A healthy snack subscription service, Good Habit creates and delivers boxes of small-batch, handcrafted breakfasts, teas, shakes, and snacks that are made in-house at a local, organic bakery. For every box purchased, one meal will be donated to a child in need. ($7.99-$19.99; free shipping)
2. Blast Motion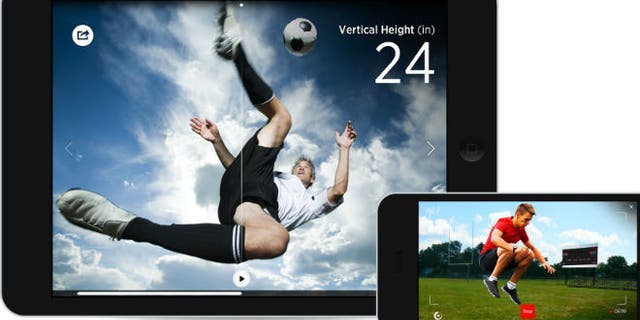 The Blast Motion wearable not only tracks metrics, but it overlays the numbers on real-time video of the user in action: whether its running, training for an endurance event or playing golf. The device detects metrics like height, rotation, speed and direction and allows the user to identify trends through stats and graphs and share the videos with her social networks. Available at BlastMotion.com, BestBuy.com and Best Buy stores and sportsauthority.com. ($149.95)
3. Pure Plant Home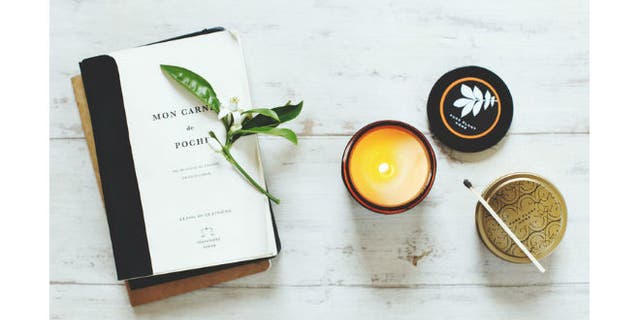 Pure Plant Home's line of handmade, vegan, non-toxic coconut wax candles are made with real plant-based essential oils. The candles are free of petrochemicals, synthetic fragrance, artificial dyes and colorants. The candles are available in eight combination aromas such as mandarin orange and lemongrass and clove, cardamom and vanilla. ($12-$25)
4. Soul Scentered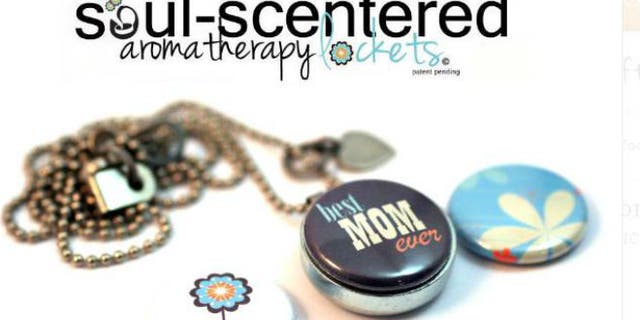 Soul Scentered's line of magnetic aromatherapy lockets have interchangeable exterior lids and interior scents that mom can customize every time she wears it. Choose from an array of creations from unique guest artists and fragrances or essential oils. ($44)
5. JUNE by Netatmo
Mom can protect her skin even on cloudy days with JUNE, a sleek bracelet with a jewel sensor that measures sun exposure and sends alerts and advice to her phone when her exposure is excessive. JUNE pairs with iOS devices via Bluetooth and uses its companion app to track sun exposure throughout the day. ($129)
6. GrowJourney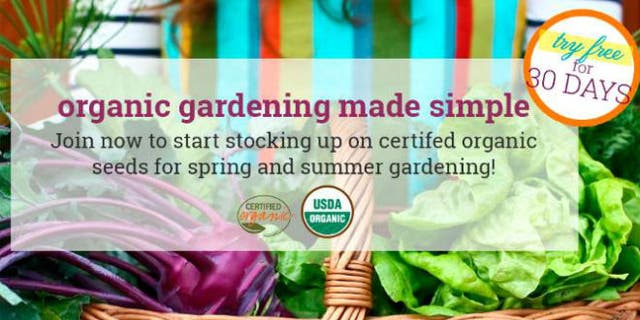 With a gift membership to GrowJourney, mom can start her own organic garden in no time. Each shipment contains five unique, seasonal varieties of USDA certified organic heirloom seeds, GrowPlans, a garden plan that explains how to create a beautiful and functional garden, as well as online guides that offer tips and advice. ($44.97 and up)
7. StrideBox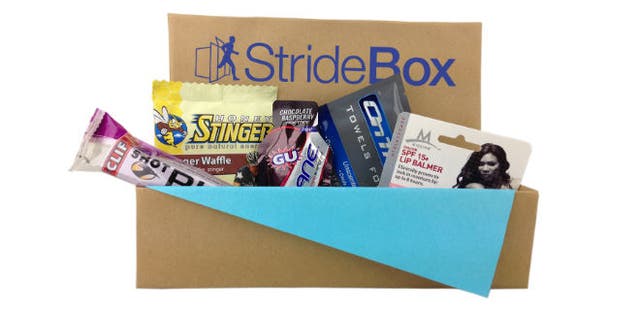 Mom who love running or endurance sports will discover new products tailored for them with StrideBox. Each month, StrideBox ships a curated selection of five to eight products such as energy gels, chews, quick tie shoelaces, illuminating safety armbands, and massage balls. ($15 month; gift memberships available)