7 Best Gifts for Athletes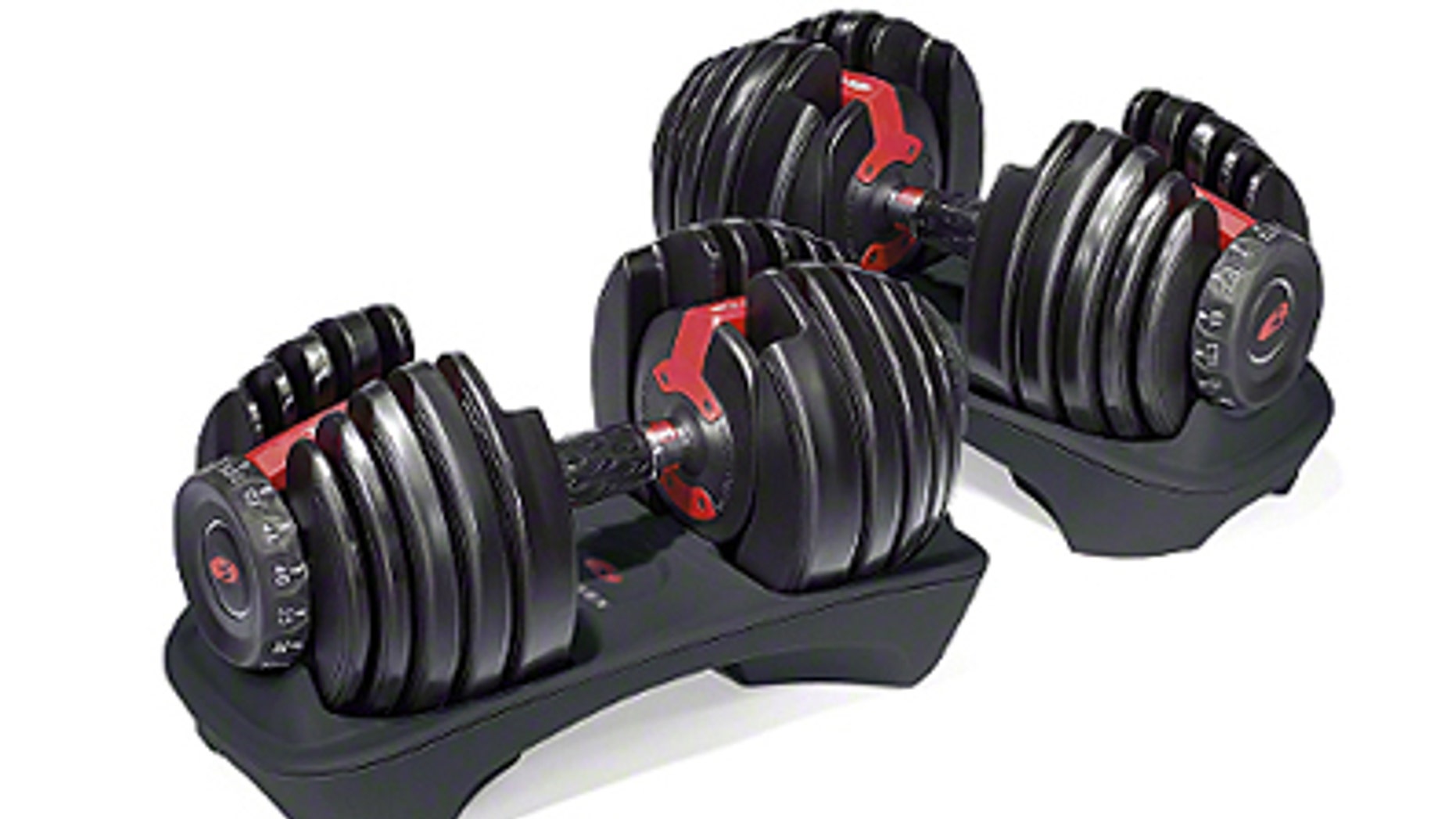 Shopping for an athlete? Here are some gifts that will be sure to please the fittest of your family members.
1. Running Shoes
Nike Free Run+ has a sneaker for men and women, and it's the "the closest thing to running barefoot," according to the manufacturer's description online. And it actually trains your foot to be stronger. Who wouldn't love something like this? Designed with lightweight mesh and sipes across the top of the midsole, this shoe engages muscles that aren't normally used in the lower leg and foot.
Price: Approximately $100
2. Hockey Skates
Bauer Vapor X5.0 Sr. skates have a quick-dry hydrophobic grip liner and great support for the heel and ankle. The foam ankle pads aren't heavy and the skate will fit your foot with its stabilizer grip. The total weight of the skate is less than two pounds, which will help you skate around the rink effortlessly.
Price: $329.99
3. Baseball Bat
The Mattingly Saber BBCOR is made of durable alloy, and the stiff handle design allows for an 'explosive' energy transfer.
Price: $149.99
4. Exercise DVD
Fat-Burning Kickboxing Workout for Dummies is a favorite of Fitness Magazine because it works your whole body. The video features a tutorial that covers all the basic moves – so when you move on to the real workout, you are at ease. And you can't go wrong with the instructor – Keli Roberts is the media spokesperson for the American Council on Exercise, Los Angeles.
Price: Approximately $6
5. Yoga Mat
The yogi in your life will love the PROlite yoga mat, an earth-friendly alternative to other, heavier mats. It's slip-resistant and doesn't stick – even when wet.
Price: $72
6. Dumbbells
A recent study from the Journal of Strength and Conditioning found that the benefits of weight-lifting last longer than running, so check out these Bowflex SelectTech weights for the hardcore athlete in your life.
It's 30 weights in one – just turn the dial and change the resistance from five pounds to 52.5 pounds. It's a space-saver too – no more cluttering. And the durable molding around the metal plates allows for a smooth lift-off and quieter workout – you won't hear the metal clanging together. As a bonus, you'll receive the Secrets of the 4 Step Rep DVD.
Price: $399
7. Pedometer
Omron's pedometer comes in a variety of colors (black, pink, purple and yellow) so it's perfect for men and women. It counts every step plus the distance walked, calories and fat burned. Place it in your pocket or purse – or it can be worn around the neck. It tracks results for specific periods of time and has a memory of up to seven days. When you enter your height, it automatically determines the stride length.
Price: $34.99