68 percent of teen alcohol-related deaths actually due to factors other than drunk driving, MADD reports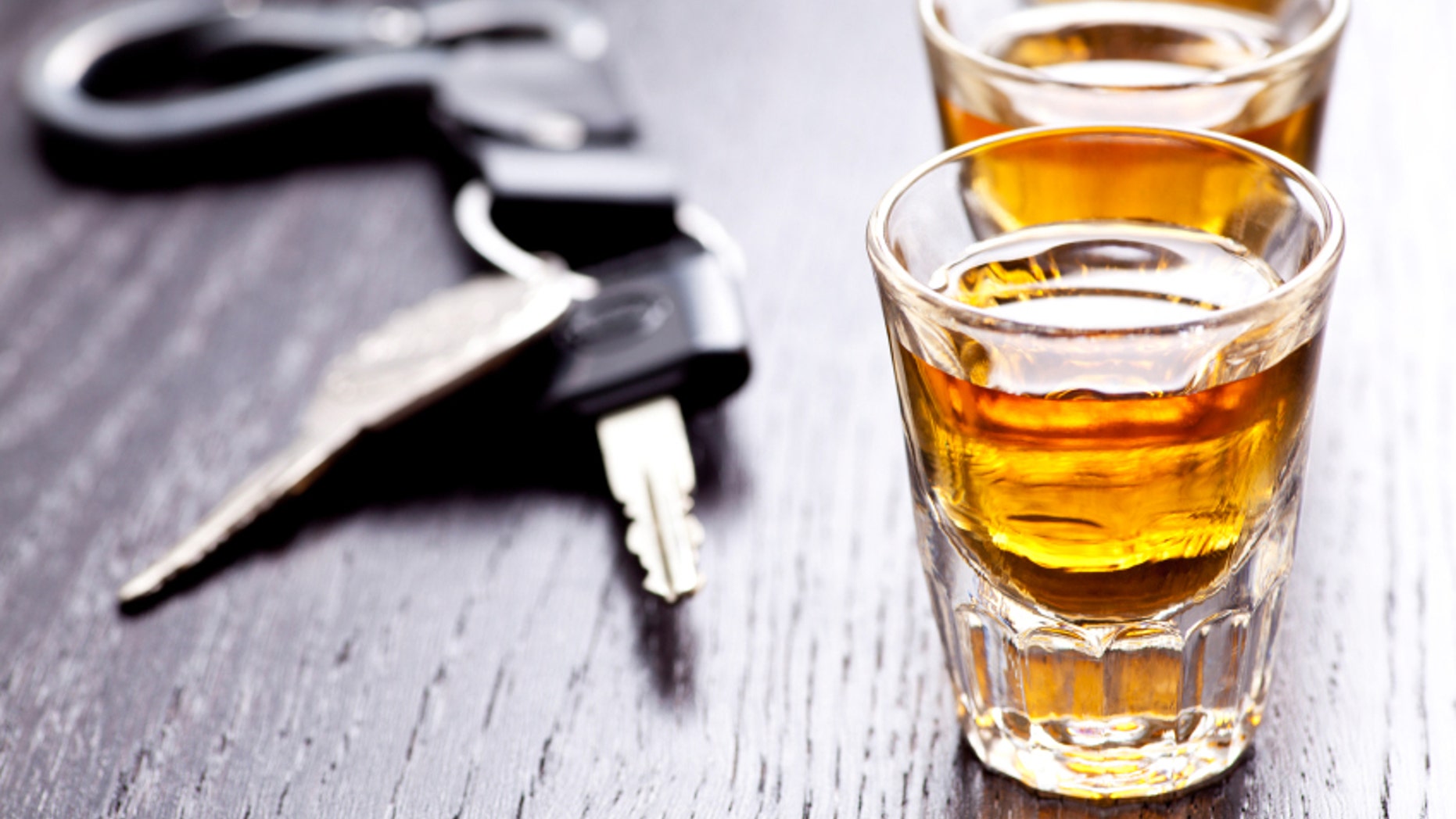 When Debbie Taylor's 18-year-old son, Casey, died of alcohol poisoning following a night of drinking at a party, she was blindsided.
"Casey was an honor roll student; he was very smart, he was very responsible," Taylor told FoxNews.com.
Taylor knew her son drank occasionally, and she had spoken to him about the risks of drinking and driving.
"I always taught him that he shouldn't drink and drive," Taylor said.  "And I went as far as to tell him, 'Call me, I'll come and get you,'" Taylor said. "As a parent, I thought that message would be enough."
"The conversation I wish I would have had was to tell him not to drink until he was 21," Taylor said.
After Casey's death, Taylor began working with Mothers Against Drunk Driving (MADD) to educate parents about the importance of talking to their teenagers about alcohol – beyond just the risks associated with drinking and driving.
And the importance of addressing teen-related drinking deaths outside of the parameters of drunk driving is critical: A new analysis of data released by MADD  on April 17 revealed that 68 percent of teenage deaths attributable to underage drinking are not traffic-related, but due to other factors like alcohol poisoning, drowning or suicide.
The data is released in advance of MADD's annual Power Talk 21 Day, which takes place April 21, a national day dedicated to encouraging parents to talk to their kids about drinking.
Power of parents
MADD first launched Power Talk 21 Day two years ago.
"It is really a day to draw attention to the information we have available to parents, to help them start talking about underage drinking, and the dangers of it, with their children," Jan Withers, the national president of MADD, told FoxNews.com.
To help parents start the conversation, MADD offers a research-based, instructional booklet called Power of Parents, which is free to download, on their web site.
"In the past three years, we've been able to literally reach one parent every 30 minutes – to get the handbook in the hands of a parent every 30 minutes," Withers said.
MADD partnered with Dr. Robert Turrisi, a professor at Pennsylvania State University with a joint appointment in the Department of Biobehavioral Health and the Prevention Research Center, to create the Power of Parents booklet.
"Most people think that when young people get a little older, their parents make less of a difference and peers and friends are everything," Turrisi said. "It's undeniable that friends are important – but research is showing a much more important role for parents than may have been initially expected."
Turrisi's research indicates that by discussing alcohol with teens, parents can dramatically reduce the odds of their children engaging in dangerous drinking.
"When we look at things like the frequency of drunkenness in the past 30 days, highest level of BA (blood-alcohol) concentration, or heaviest drinking nights – it varies slightly from study to study and outcome to outcome – but typically you are seeing a reduction of something around 50 percent," Turrisi said.
And Turrisi and Withers note it is important for parents to discuss drinking with their teens on more than just one occasion.
"The real key, the most important thing, is to have that respectful communication be ongoing. Don't just assume that they know because you've had the discussion. The key is to continually have that conversation," Withers said.
Through her work with MADD and with the efforts of events like Power Talk 21 Day, Taylor hopes she will be able to encourage other parents to speak to their children about drinking.
"It can't hurt to have that conversation with your kids," Taylor said.