600-pound woman desperate to lose weight, walk again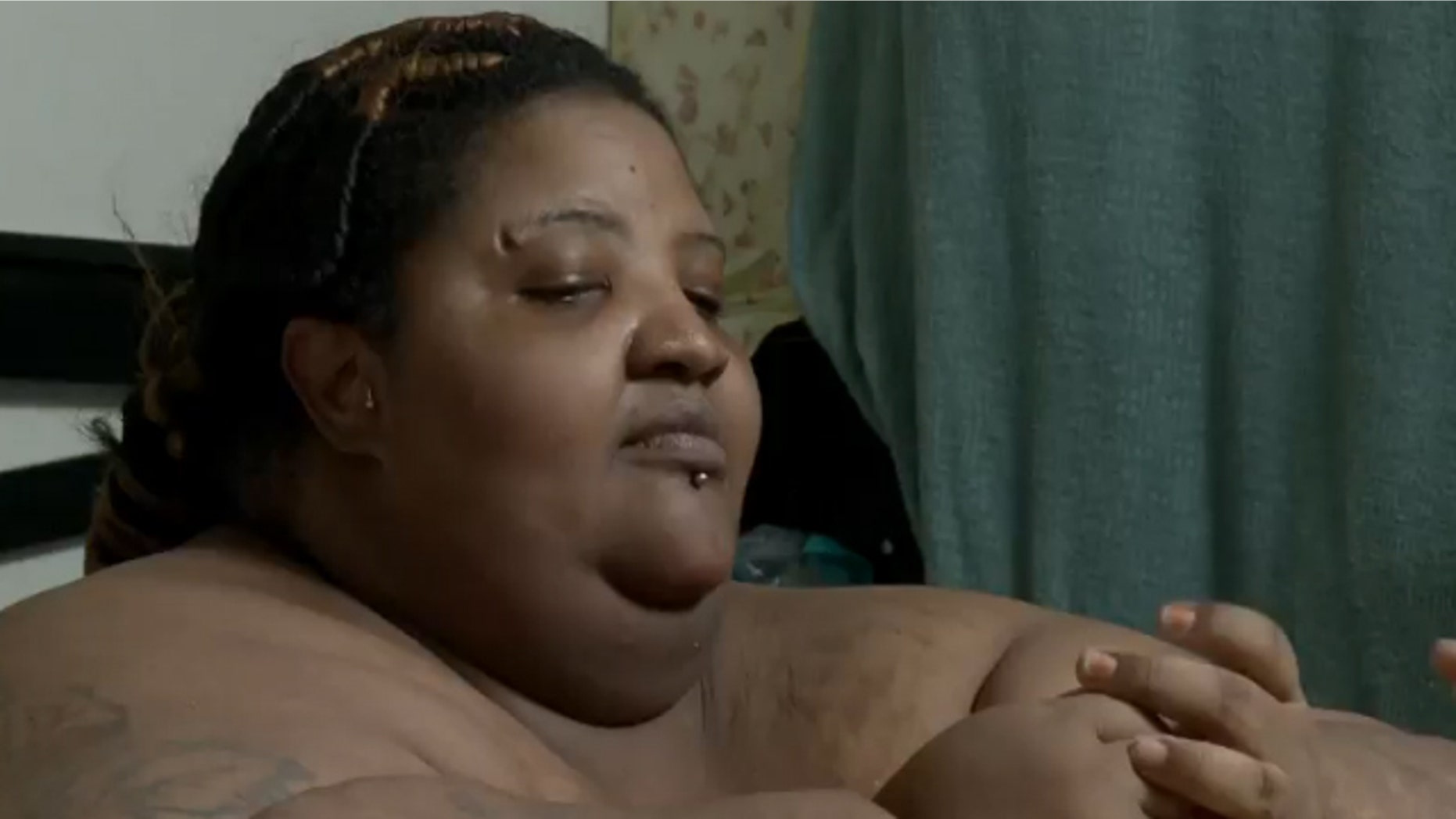 Dominique Lanoise, a 600-pound food addict, remains trapped in her bedroom  -- and desperate to lose weight.
TLC reports on her story at 9 p.m. Wednesday in "600-Pound Mom: Race Against Time."
Lanoise, a single mother of six, was born in Haiti, and her main goal is just to walk again.
"You are going to die in this bed; this bed is your coffin," said Dr. Oscar Hernandez, Lanoise's doctor, who makes a house call in Wednesday's episode.
Lanoise is dependent on appetite-suppressing powder, which she sprinkles on Haitian food, despite doctor's orders to eat healthier.
At one point, Lanoise was close to her target weight – but the lure of Haitian food that she enjoys so much was too tempting.
"I don't want to lie, I cheat," she said. "But sometimes I feel so hungry."
Hernandez said Lanoise was banking on the weight-loss powder to work, but she needs to realize that's not going to be a permanent solution.
"I do need to have a conference with her daughters, make sure they support what we're doing," Hernandez said. "I'm not here 24 hours a day."
To find out if Lanoise can lose weight and overcome her problem, watch "600-Pound Mom: Race Against Time."