6 ways to heal sun-damaged skin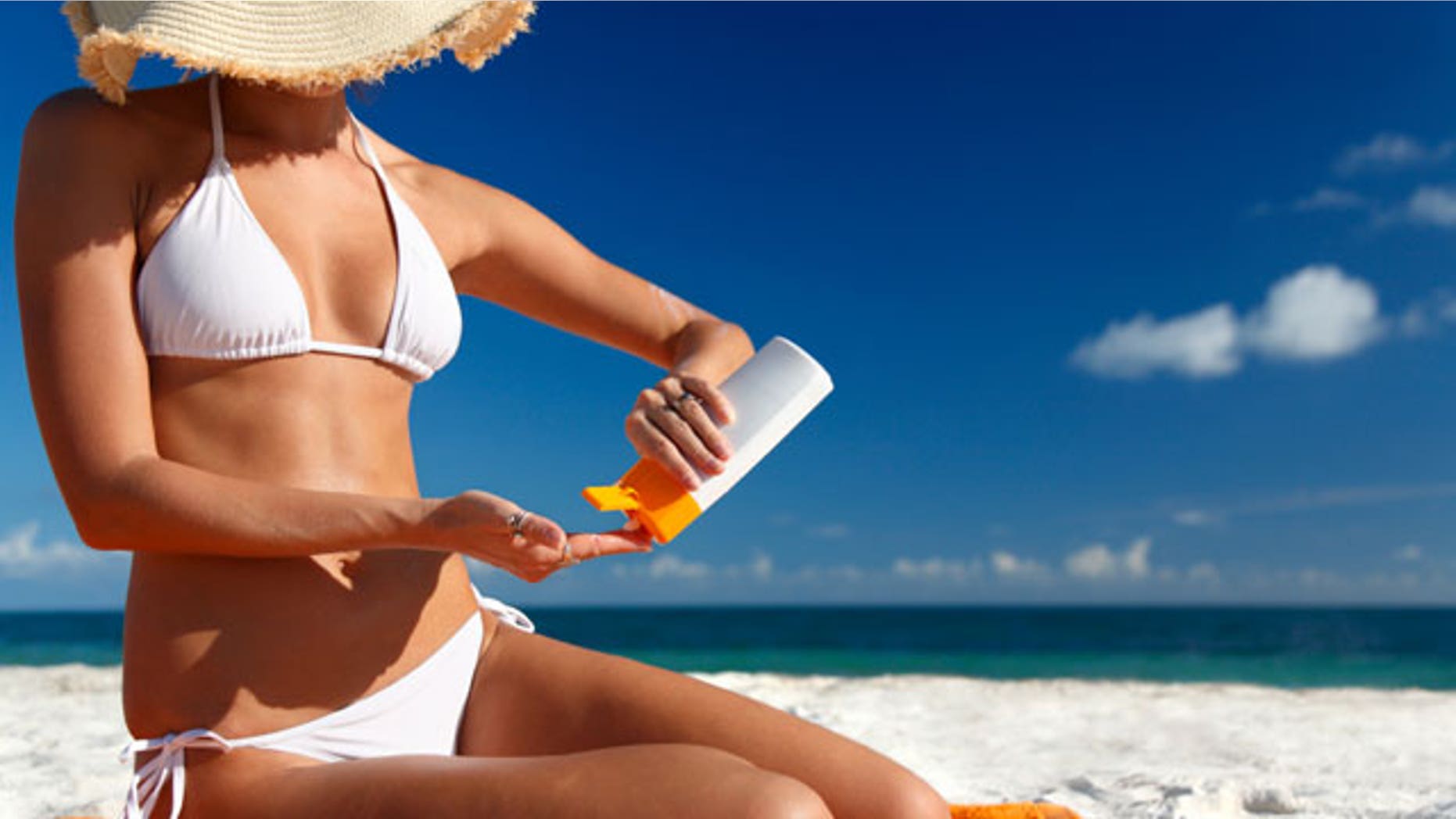 Long summer days mean you may be spending more time outside, soaking up the sun. But the sun's rays can wreak havoc on your skin, causing fine lines and wrinkles, uneven skin, broken blood vessels, sun spots, and even worse, skin cancer.
And it doesn't even take an entire summer for sun damage to occur. According to a recent study in the journal JAMA Dermatology, low levels of ultraviolet A1 sun exposure can cause damage after just two days.
Here are a few ways to protect your skin this summer:
1. Wear sunscreen
Using a sunscreen every day, rain or shine, along with a moisturizer, not only protects skin from further damage, but allows it to naturally heal.
"Sunscreen allows your body to repair thyself," according to Dr. Ellen Marmur, a board-certified dermatologist and associate clinical professor in the department of dermatology and the department of genetics and genomic research at the Icahn School of Medicine at Mount Sinai in New York City.
Look for a sunscreen that is "broad spectrum UVA/UVB," with an SPF of 30 to 50. It should be water or sweat resistant for 40 to 80 minutes and contains zinc oxide or titanium dioxide.
2. Add antioxidants
Antioxidants work to neutralize free radicals caused by ultraviolet rays and can help to reverse sun damage. Topical creams and lotions with antioxidants like vitamins C, E and resveratrol are good choices.
Eating a diet rich in antioxidants, which are found in blueberries, tomatoes, green tea and red wine, may also help, although it's not clear how effective it is, according to Dr. Amy Wechsler, a dermatologist in New York City.
3. Exfoliate
Exfoliating removes dead skin cells to reveal new, healthy skin. Scrubs, microdermabrasion, or topical treatments are all good options but talk to your dermatologist about which one is right for your skin type, and how often you should exfoliate.
4. Cover up
You don't have to be tan or sunburned for damage to occur. UVA rays, also known as the "silent wrinkle," can penetrate the skin through your car window and on rainy days. When you're outdoors, wear sunglasses, a wide-brimmed hat and clothing with UPF and seek shade whenever possible.
5. Consider in-office treatments
Talk to your dermatologist about various light treatments, lasers, chemical peels, fillers, and therapies which can reverse the signs of aging.
6. Get screened
"Prevention is so much better," according to Wechsler. "We can't undo everything."
After age 18, get a full body skin cancer exam every year. Your doctor can look for melanoma and moles that are changing, and address them before they become cancerous.