6 reasons why you should sleep in the nude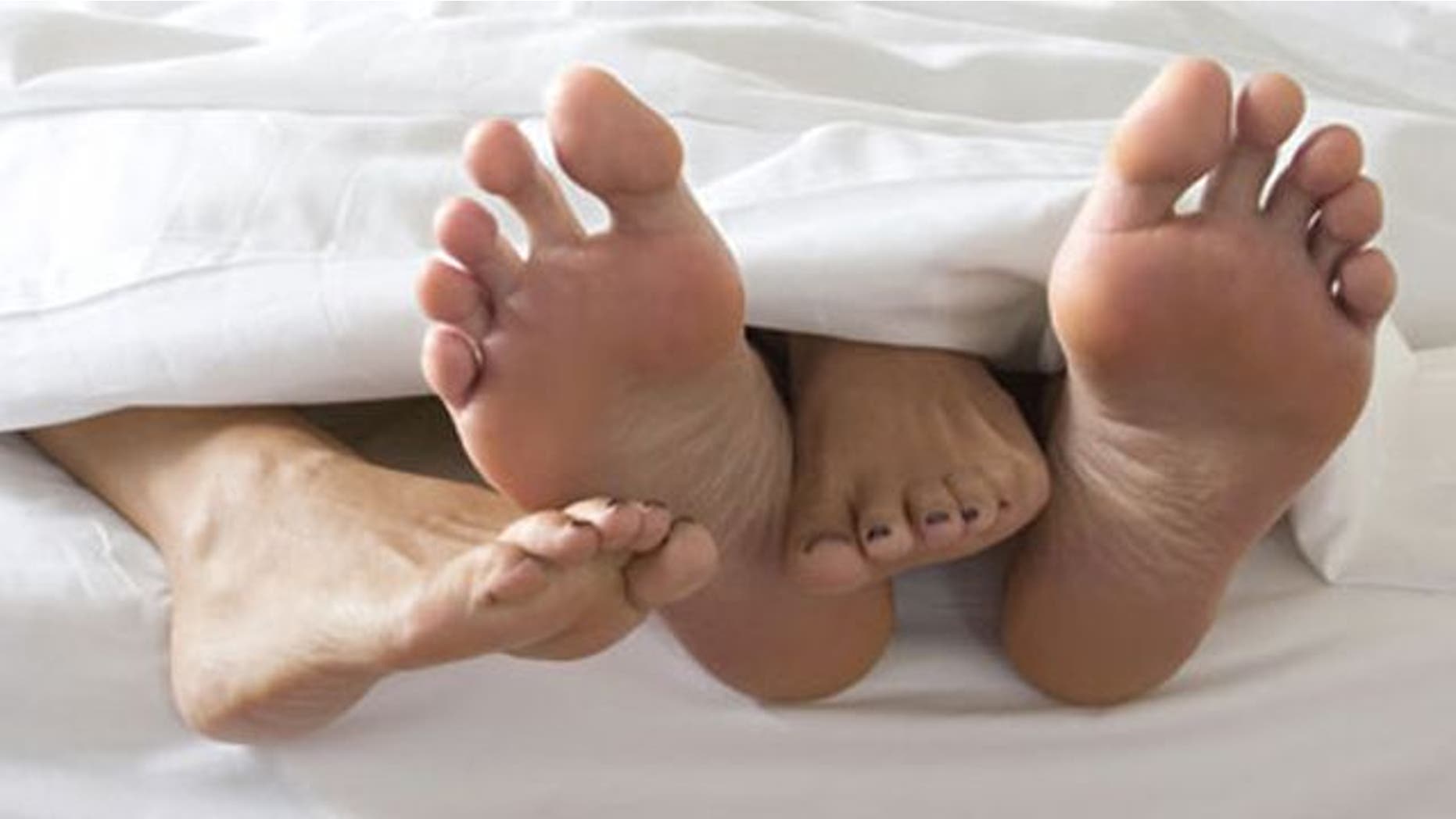 Pack away the flannel pajamas: A handful of studies and surveys show sleeping naked could actually be good for you. Six reasons why you should consider it:
You may like your partner more: A 2014 survey of Brits by Cotton USA (which promotes cotton products that likely include both pajamas and sheets) found that 57 percent of those who slept nude reported being happy in their relationship. That was 9 percentage points more than PJ wearers, followed by 43 percent of nightie wearers. Onesie wearers—they apparently exist—brought up the rear at 38 percent, per the Daily Mail.
A study has determined the "most dangerous" sex position.
This article originally appeared on Newser: 6 Reasons Why You Should Sleep Naked
More From Newser