6 more weeks of the flu? Season still going strong, CDC says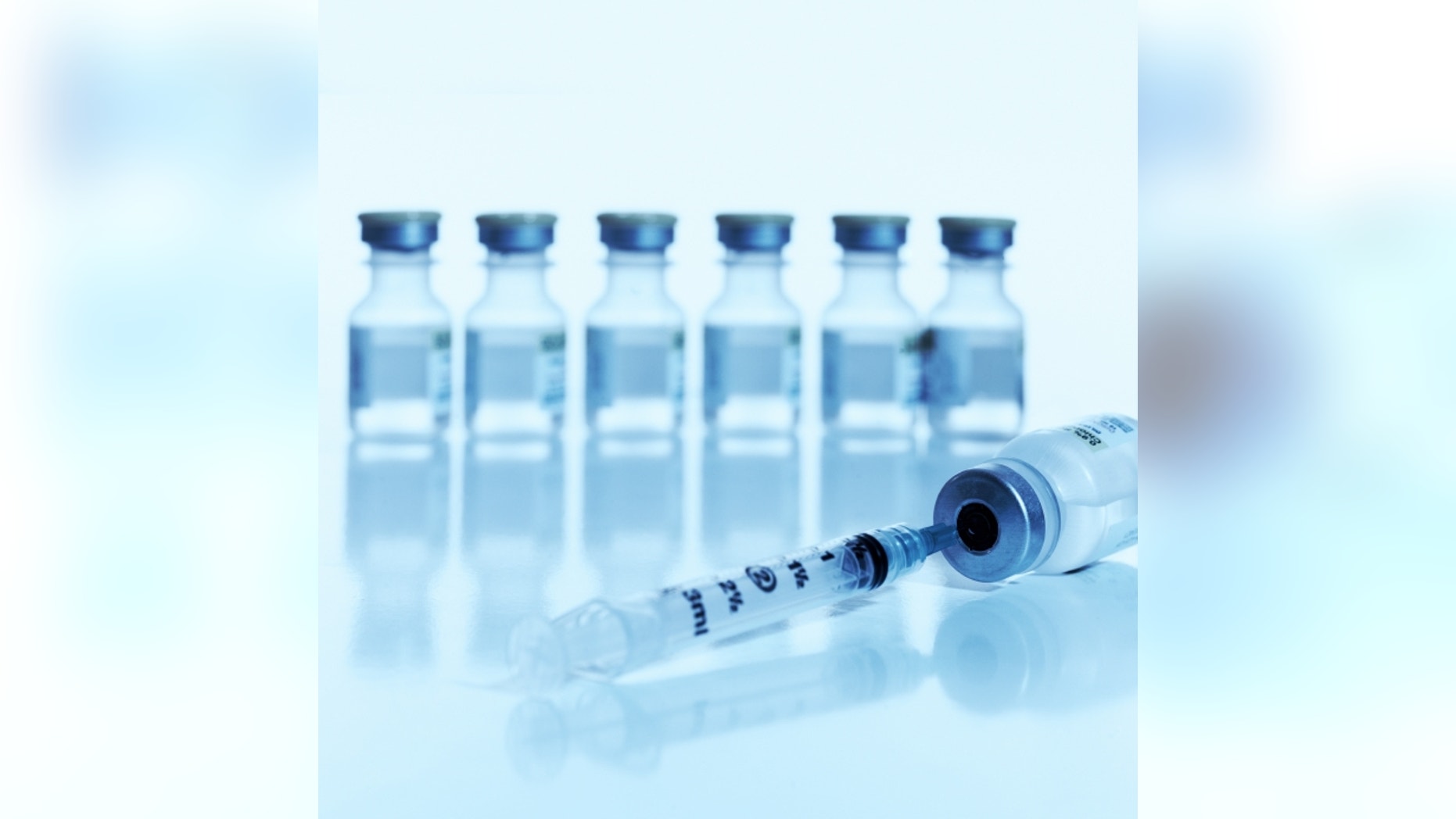 Nine more children have died in the past week due to flu-associated illnesses, according to federal health officials – bringing the total number of pediatric deaths to 29 this season.
It has been a particularly bad flu season for children, and health officials from the Centers for Disease Control and Prevention (CDC) said Friday the elderly are also affected.
Related: How health officials determine what viruses are used in vaccine
Hospitalization rates for people 65 and older rose sharply in the most recent reporting period, which ended January 11.
"The bottom line here is that this is a worse-than-average season and a bad year for the elderly in terms of flu," said Dr. Thomas Frieden, director of the CDC.
Frieden said this year's prominent strain H3N2 is especially tough on younger kids and older adults.
"We're seeing a very high hospitalization rate for the elderly this year for flu," Frieden added.  "For laboratory-proven flu, it's 82 per 100,000 people 65 years of age and older. That's on par with what we saw in 2007-2008 and 2003-2004. And, those were the prior two H3 seasons."
Thirty states and New York City are reporting high levels of influenza-like activity, which is up from 24 states last week. Forty-eight states are reporting widespread flu activity, up from 47 last week.
Flu activity is still decreasing in the South, but increasing in the West, according to officials. These types of ebbs and flows are normal, the CDC said, and are likely due to the early start of flu season.
Federal health officials told Fox News this year's flu season is "probably" half finished, based on what they've seen in past years.  However, officials emphasized the word "probably," because the flu is so hard to predict.
"An average flu season lasts about 12 weeks, and this is about week six," Frieden said. "So, we're about in the middle. But only time will tell exactly what happens this year."
Manufacturers originally projected they would produce 135 million doses of flu vaccine this season. They have since increased that estimate to 145 million. As of January 11, 129 million doses have been distributed.
Officials want to urge physicians to order more vaccine, as the flu season is still ongoing. Patients should know it's not too late to get the vaccine, as it is the best protection against the illness.