5 trendy and nutritious foods for 2016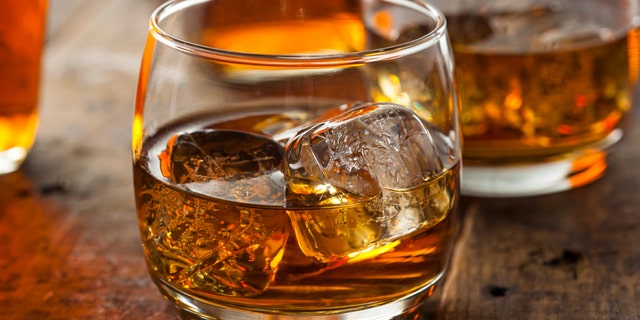 The year is coming to an end and we are already thinking of what will be trendy in 2016. What will be the hottest fashion accessories, workouts and, of course, foods?
Here are 5 trendy and nutritious foods popping up in the New Year that you might want to explore.
Fermented Foods
We know sugar is out, but now sour will be in! Fermented foods like kefir, sauerkraut, kimchi and pickles will be appearing on restaurant menus and supermarket shelves in the New Year. The fermentation process not only preserves the food, but also creates healthy enzymes, Omega-3 fatty acids, B-vitamins and probiotics that can aid in digestion. Try adding sauerkraut to soups. Be adventurous and try a fermented drink like Kombucha.
Savory Yogurt
Greek yogurt has been popular for quite some time, and manufacturers are now getting creative with flavors. Trends include mixing fruit with a savory twist like ginger and orange, feta and watermelon, as well as olive oil, seeds and spices. Greek yogurt is a nutritional powerhouse loaded with protein, probiotics to promote healthy gut bacteria, Vitamin B12, calcium and vitamin D. New flavors will make this healthy food even more versatile: dip with crudités, use as sauce for chicken or fish, or toss in dry roasted edamame for a deliciously savory protein and fiber filled snack.
Cold Drinkable Soups
Convenience will still be key in 2016. Consumers drank cold pressed juices filled with nutrients from fruits and vegetables everywhere this year. While it appears juices are here to stay, watch for a new trend of cold drinkable soups as snacks or even meal replacements. These soups offer the convenience of juices with added fiber, which will keep you full for longer periods of time and boast less sugar.
Seaweed Popcorn
Keeping in line with the trend of savory over sweet, seaweed popcorn will make an appearance in 2016. Why try it? Popcorn is a fiber-rich, gluten-free healthy snack. . No longer just for sushi, seaweed contains vitamins A and C, as well as iodine, an important nutrient in maintaining a healthy thyroid. Try it as a snack or make a healthy savory and sweet trail mix by adding a high fiber cereal and dark chocolate chips.
Flavored Rum, Gin, and Whiskey
Flavored vodka has reached its peak. Now dark spirits are being infused with a variety of flavors including bacon bourbon! According to the American Heart Association, moderate intake of alcohol is associated with a slight increase in HDL cholesterol (the good kind). Cheers!
For more tips on healthy eating, drinking and losing weight, and for delicious high fiber meal plans and recipes, check out my latest book,The Miracle Carb Diet: Make Calories and Fat Disappear – with Fiber!
Tanya Zuckerbrot MS, RD, is a registered dietitian in New York City and the author of two bestselling diet books: The Miracle Carb Diet: Make Calories and Fat Disappear – with fiber and The F-Factor Diet. Follow Tanya on Facebook, Twitter and LinkedIn
Subscribe to Tanya's FREE Weekly Newsletter and follow her on Instagram, Facebook, Twitter and Pinterest. To learn more about Tanya's private nutrition counseling services visit www.ffactor.com.