5 new breakfast superfoods
You already know it's important to start your day off right. Now it's time to kick it up a notch nutritionally, with these easy ideas from Jackie Newgent, RD, author of "1,000 Low-Calorie Recipes."
The best part? You don't have to change your regular morning menu. Just add these five nutrient-packed ingredients.
Health.com: 21 Ways to Get More Energy, from Morning to Night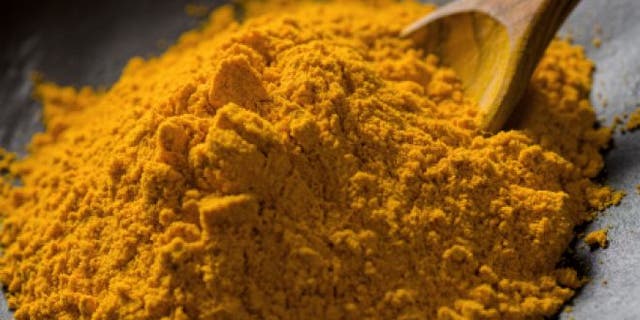 1. Turmeric
Toss a pinch of ground turmeric into beaten eggs to add earthiness and cancer-fighting antioxidants to a veggie omelet.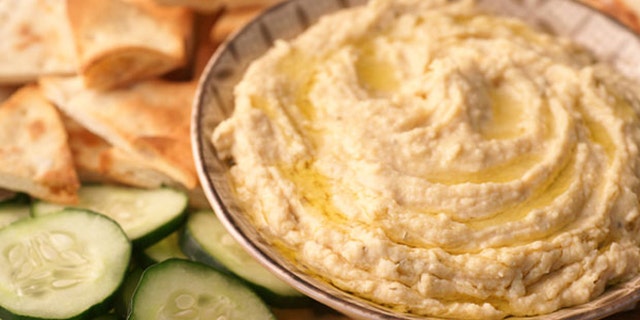 2. Hummus
Schmear half a toasted whole-grain bagel with two tablepoons hummus for a creamy topping packed with fiber and filling protein.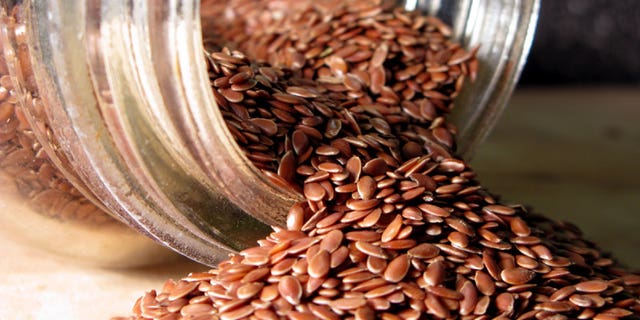 Health.com: 22 Mediterranean Diet Recipes
3. Flax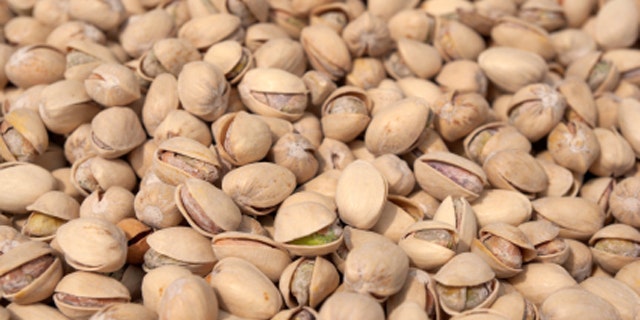 Sprinkle 1 tablespoon ground flaxseed in your bowl of oatmeal for brain-boosting omega-3 fats and two extra grams of fiber.
4. Pistachios
Spread toast with chocolate nut spread; add chopped pistachios for cholesterol-lowering phytosterols.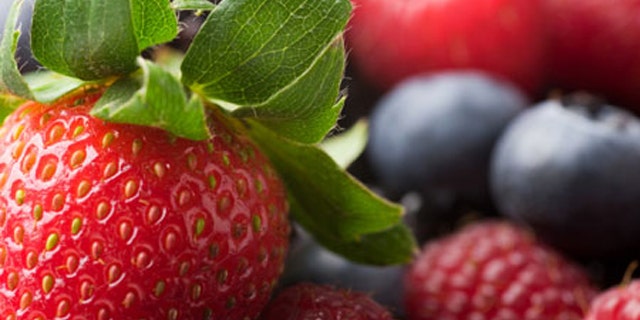 Health.com: The Best and Worst Nuts for Your Health
5. Berries
Top pancakes or waffles with one half-cup of mashed raspberries to get more than 20 percent of your daily vitamin C needs.
This article originally appeared on Health.com.
More from Health.com:
The Best Fat-Burning Breakfast Recipes