5 California high school students hospitalized after cough syrup abuse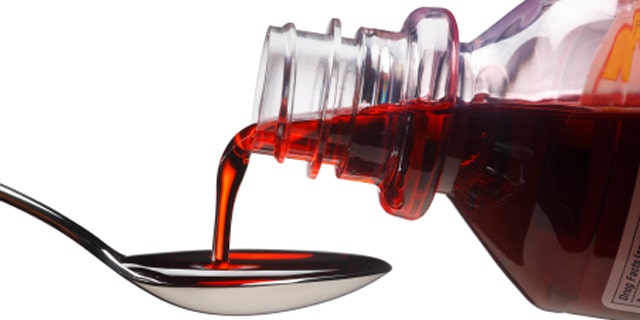 Five high school students in the San Francisco Bay area have been hospitalized after overdosing on over-the-counter cough syrup.
ABC 7 News reported that the students took Coricidin, which is available as cough syrup or as a pill, to hallucinate.
"It's known as Triple C on the street, and at extremes it has the same effect as angel dust which is a hallucinogen," Paul Lofolm, of Ross Valley Compounding Pharmacy, told the news station.
Experts say rappers like Lil Wayne have glamorized taking cough syrup recreationally by rapping about the behavior in their songs, and Lofolm said young people who abuse the drug often do so by mixing it with soft drinks such as Sprite. The main ingredient of Coricidin is is DXM cough suppressant, which students abusing the medication are often stealing from stores or simply taking from their home medicine cabinets, local authorities said.
"In high doses, [the drug] causes a lot of issues including seizures and respiratory depression," Lofolm told abc7news.com, adding that in rare cases it can cause death.
Three of the five students hospitalized in California attend Tamalpais High, while the other two are from Drake High School. All five schools in the Tamalpais Union High School District have sent letters to parents warning them of the dangers of the drug, according to abc7news.com.