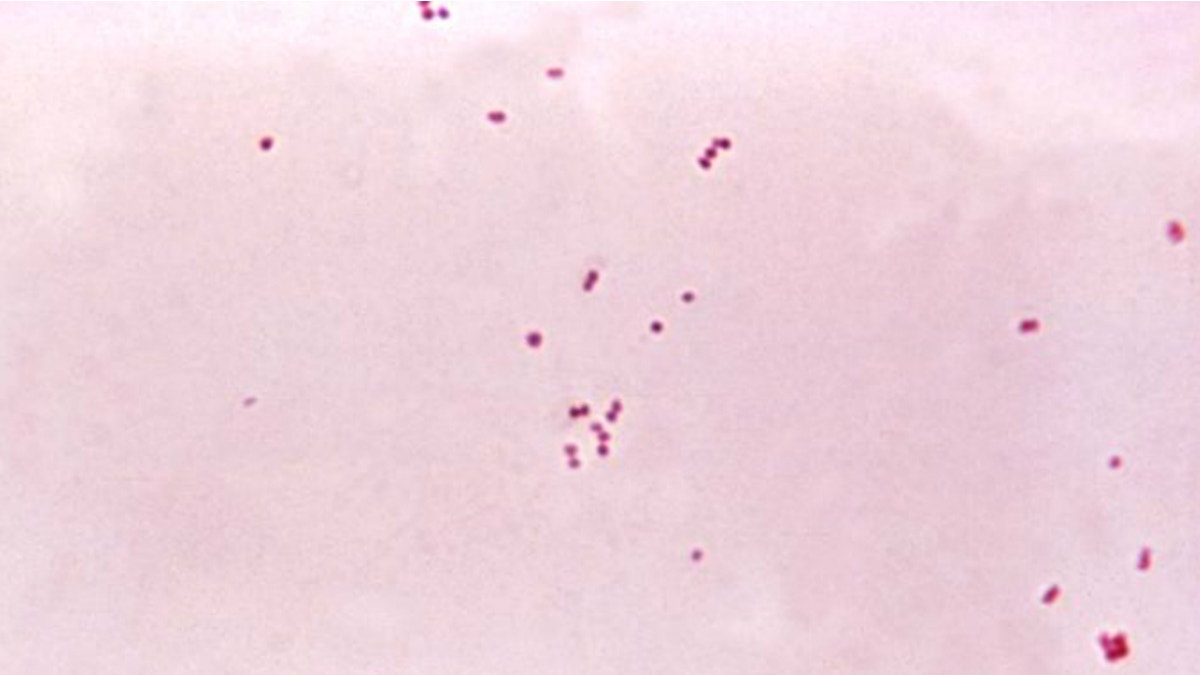 A bacterial meningitis outbreak has sickened three students at the University of California, Santa Barbara, health officials said Thursday.
Over 300 students who had close contact with the ill students were given antibiotics, said Charity Thoman, deputy health officer at the Santa Barbara County Public Health Department.
The latest case involved a female student who was diagnosed with meningococcal disease earlier this week. Last week, two male students fell ill. None of the cases have been fatal.
"We've been on high alert," said Mary Ferris, executive director of student health services.
Meningitis can be spread through kissing, coughing or prolonged contact. Symptoms can include fever, headache, stiff neck, nausea and vomiting.
Public health and school officials urged people on campus to watch out for signs of meningitis and to practice good hygiene such as covering their mouths when coughing.
While the Santa Barbara cases involved the type B meningococcal bacteria — the same type that sickened seven people at Princeton University in New Jersey — health officials said there's no link between the outbreaks.
Princeton earlier this week decided to make available a meningitis vaccine that hasn't been approved in the U.S. Doses of the vaccine for the type B meningococcal bacteria will be available next month for students who live in dorms.