25-year-old California man dies after complications during wisdom teeth surgery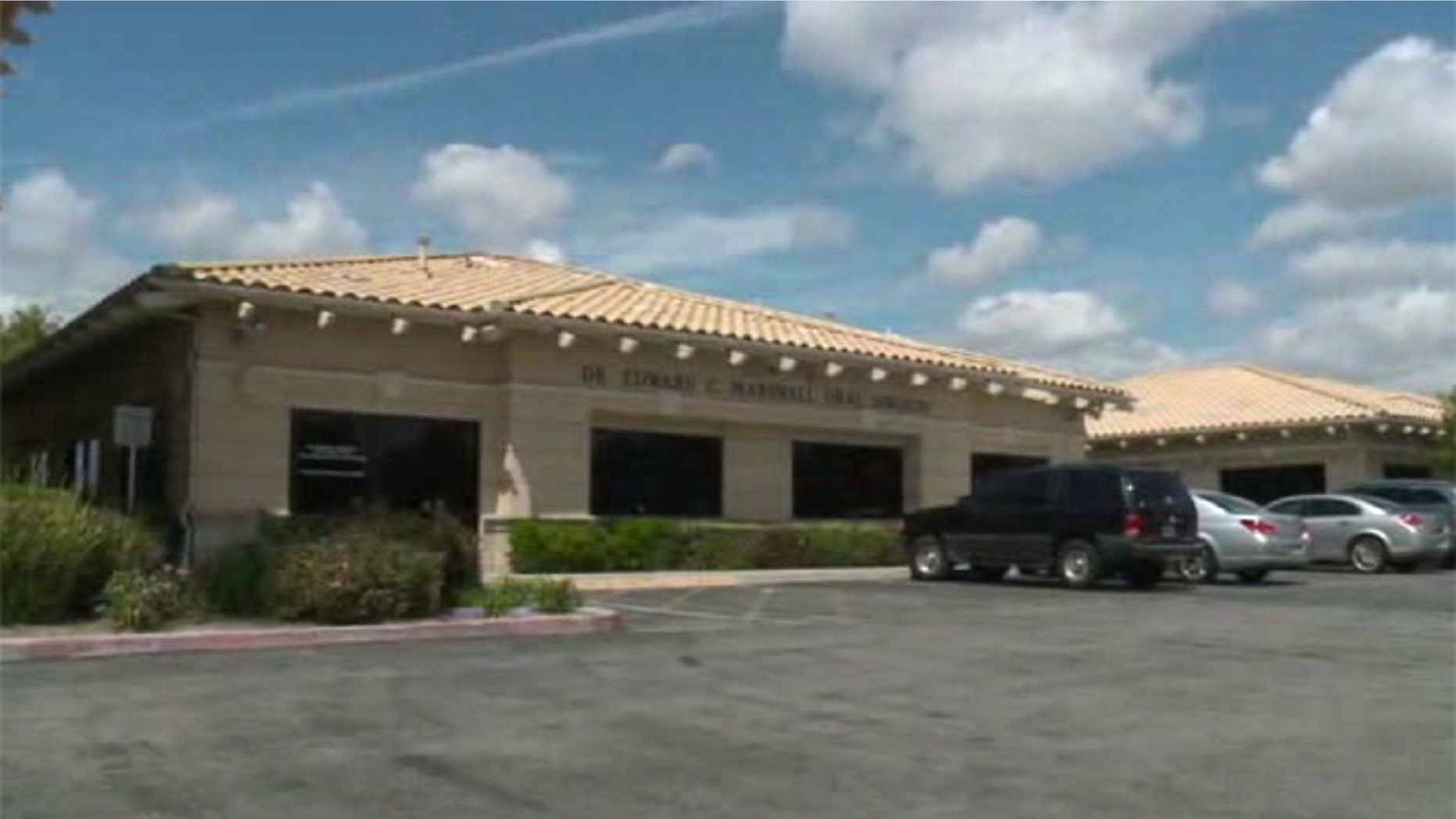 A 25-year-old California man died after suffering complications from a dental procedure, Fox5SanDiego.com reported.
Marek Lapinski, of San Diego, died after he underwent a procedure to extract two wisdom teeth.
An ambulance report shows Lapinski began to cough during surgery.
Lapinski's family told Fox5SanDiego.com that he was given Propofol and went into cardiac arrest.
Lapinski was taken to the hospital, where he died.  A piece of gauze was found in Marek's airway, Fox5SanDiego.com reported.
Lapinski's sister Natalie, a nurse, told Fox5SanDiego.com that after examining her brother's medical records, she found out that he was given at least six sedatives by the surgeon.
"In talking to the nurse at the hospital, from what they told me, he was given way too much anesthesia," she said.
The family plans to take legal action.