2 more infants from Illinois day care have measles, officials confirm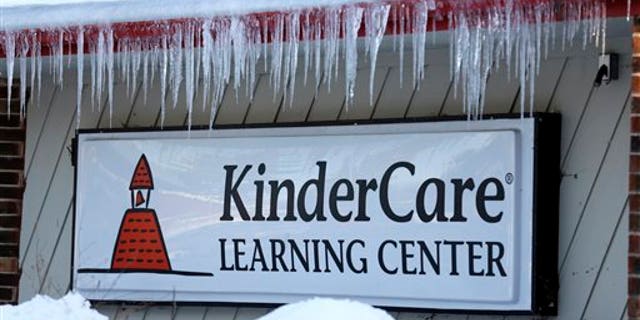 Health officials say two more infants from a suburban Chicago day care have measles, bringing the total number of confirmed cases in Illinois to 10.
Chicago and Cook County health officials said Tuesday that nine of the 10 cases are associated with a KinderCare Learning Center in Palatine. All of the cases are among unvaccinated infants and adults.
Public health nurses have been in daily contact with families of infants enrolled at the day care who may have been exposed to the contagious virus.
Dr. Julie Morita of the Chicago Department of Public Health says the cases show the importance of maintaining high levels of vaccination.
The government recommends a first dose of measles vaccine for children ages 12 months to 15 months, with a second dose before starting kindergarten.
Measles - Incidence | FindTheBest!function(d,s,id){var js,fjs=d.getElementsByTagName(s)[0],p=/^https:/.test(d.location)?'https':'http';if(!d.getElementById(id)){js=d.createElement(s);js.id=id;js.src=p+"://cdn1.findthebest.com/rx/widgets.js";fjs.parentNode.insertBefore(js,fjs);}}(document,"script","ftb-widgetjs");