$1M bionic suit enables paralyzed man to walk daughter down the aisle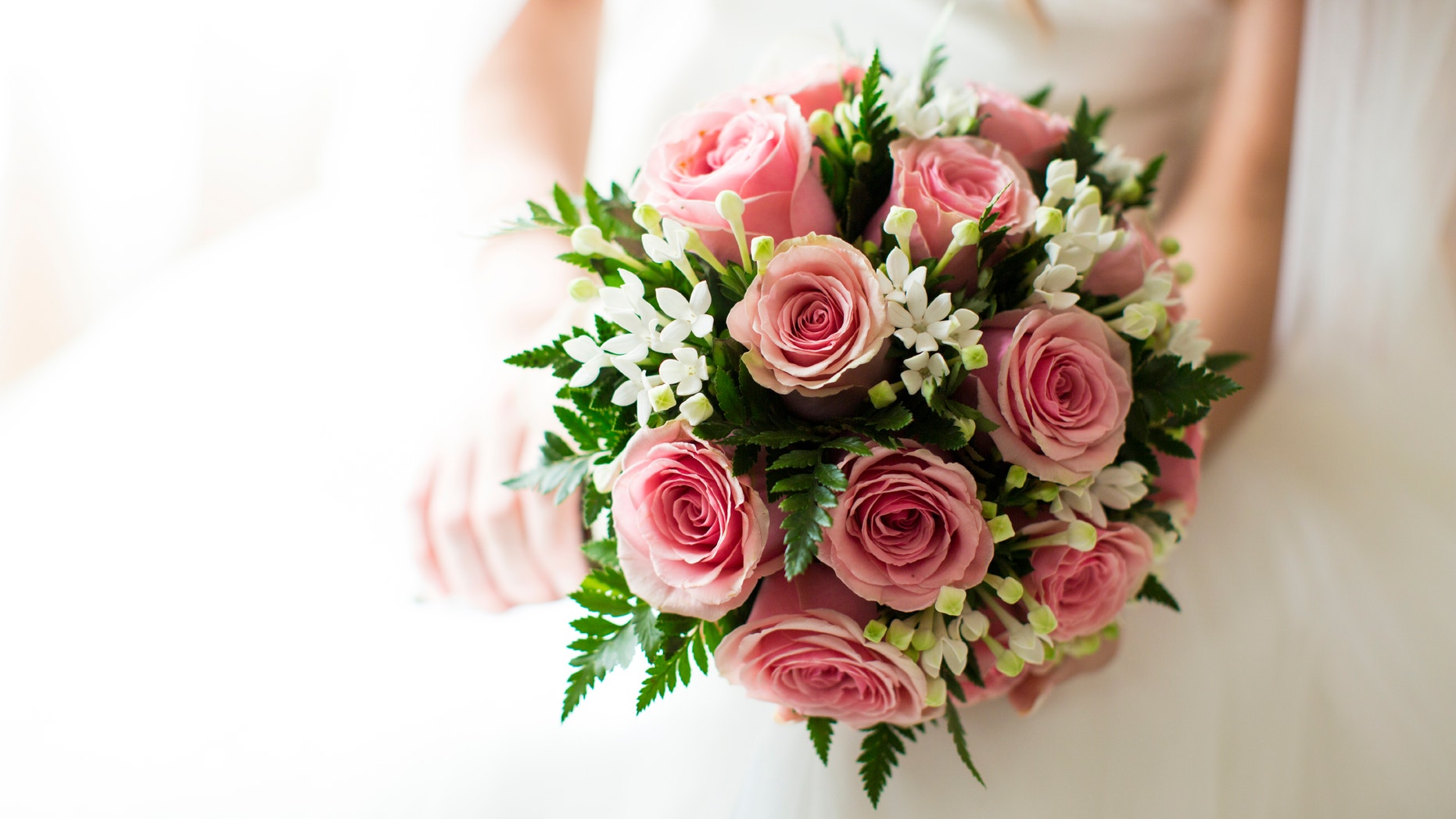 A British man left paralyzed by cancer defied the odds to walk his daughter down the aisle thanks to a bionic suit that reportedly costs more than $1 million.
The Telegraph reported that Chris Palmer, 55, used a robotic walking suit called Rex for his 28-year-old daughter Heather's wedding day in Darley Abbey, Derby, in central England. Rex Bionics loaned Palmer the suit and taught him how to use it before Heather's big day, the news website reported.
"It's wonderful I can do this— it's fulfilling something that dads do," Palmer told the Telegraph. "When I lay in hospital after the operation, one of the first things I thought about was my daughter's wedding and how I wasn't going to be able to walk her down the aisle."
With the bionic suit, which allows users to move upright without assistance, Palmer also was able to give his father-of-the-bride speech while standing.
"There are a lot of people who are in my dad's position that don't know this is out there, and I want people to know if they have had an accident that is life-changing or have a disability, there are measures out there that would enable them to do things they might think they could never do," Heather, who wed 28-year-old Christopher Halls, told the news website.
"It is really overwhelming that my dad is able to walk me down the aisle," she added. "I feel really proud of him that he's come this far and am really grateful to everyone who has helped us along the way."