18 go blind after cataract surgery in Brazil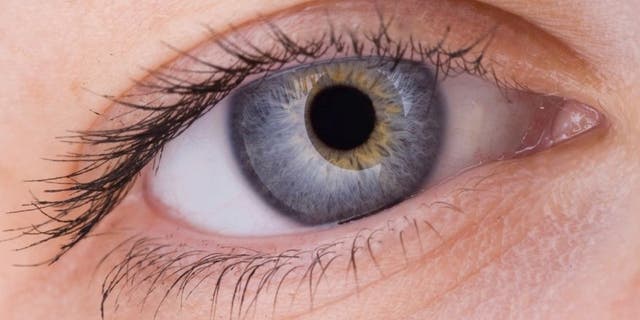 SAO PAULO – Brazilian officials say 18 people have been left blind after undergoing cataract surgeries in which non-sterilized instruments were used in an industrial suburb on the outskirts of Sao Paulo.
Sao Bernardo do Campo's city hall says 27 people operated on Jan. 30 as part of a cataract treatment campaign. Twenty-two came down with an eye infection called endophthalmitis and 18 of them were left blind. Endophthalmitis occurs inside the eye.
The city government says in a statement emailed Thursday that contamination took place during surgery "because of flaws in the disinfection and sterilization of the surgical instruments used."