Tennessee park installs foliage viewfinders for colorblind tourists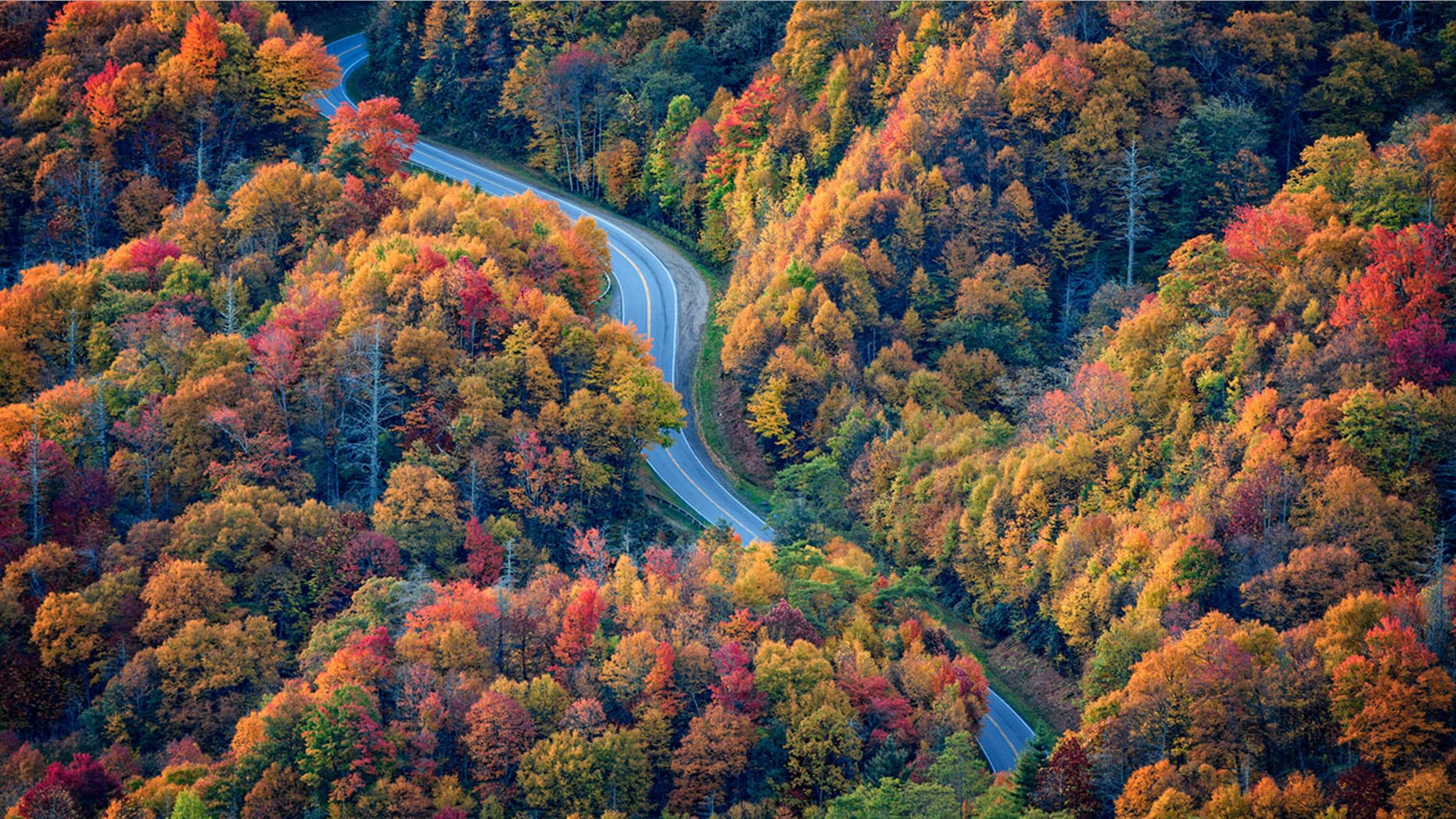 The changing colors of the fall foliage are largely lost on those who suffer from colorblindness, but not in Tennessee.
The state's Department of Tourist Development announced earlier this week that they have installed special viewfinders at three of the state's most popular lookout points — and each will allow colorblind leaf-peepers to view the fall foliage in all its vibrant splendor.
WHERE TO SEE THE BEST FALL FOLIAGE ACROSS THE COUNTRY
"The reds, oranges and yellows in the fall and the incredible colors in the spring are a staple of what comes to mind when people think about Tennessee or visit here," said Kevin Triplett, the commissioner of the state's Department of Tourist Development, in a press release.
"But to realize, through red/green deficiencies and other forms of colorblindness, there potentially are more than 13 million people in our country alone who cannot fully appreciate the beauty our state has to offer, we wanted to do something about that," he added.

"The colorblind-less viewfinders," as they're called, were unveiled on Nov. 1, and they're reportedly equipped with special lenses for "alleviating red-green color-deficiencies."
Judging by a short video the department posted to YouTube, the technology appears to work incredibly well, too.
MUSICIAN SEES COLOR FOR FIRST TIME WITH SPECIAL GLASSES
Jim Nichols, who reveals in the video above that he suffers from a more extreme version of colorblindness than most, was overcome with emotion after looking through the viewfinder.
"I'm glad to have seen it. I just wish I had seen this all my life," Nichols said through tears. "Kinda like what I would imagine the difference between here and heaven."
Another colorblind traveler said he finally understood what all the foliage-based fuss was about.
"I mean, I really feel like now I know why people come from miles and states around just to see this," he said.
FOLLOW US ON FACEBOOK FOR MORE FOX LIFESTYLE NEWS
According to the Tourism Department's official website, Tennessee's new "colorblind-less" viewfinders are currently installed at the Big South Fork National River and Recreation Area near Oneida; at Ober Gatlinburg in Gatlinburg, and the Westbound Interstate 26 overlook near Erwin in Unicoi County.