National Park Service nixes plan to raise entrance fees to $70 after public outcry
There's both good and bad news for national park visitors this summer.
After fierce public outcry, the agency is indeed hiking daily entrance fees at some of America's most popular parks by $5 to $35 a vehicle. The new plan replaces a proposal that would have charged $70 for cars to enter perennial hotspots like the Grand Canyon, Yellowstone, Yosemite and Zion, the release details.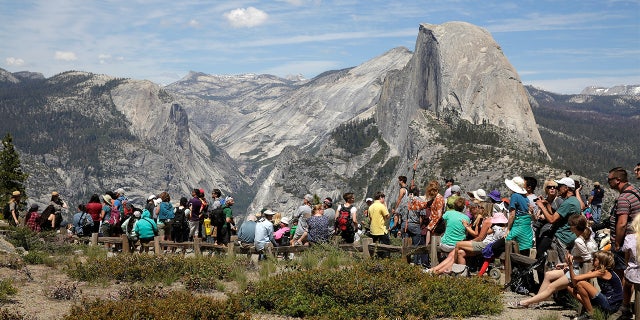 "An investment in our parks is an investment in America. Every dollar spent to rebuild our parks will help bolster the gateway communities that rely on park visitation for economic vitality," Secretary of the Interior Ryan Zinke said in a statement. "I want to thank the American people who made their voices heard through the public comment process on the original fee proposal. Your input has helped us develop a balanced plan that focuses on modest increases at the 117 fee-charging parks as opposed to larger increases proposed for 17 highly-visited national parks."
FISHERMAN GIVES C-SECTION TO DEAD SHARK, FREES 98 PUPS INTO THE OCEAN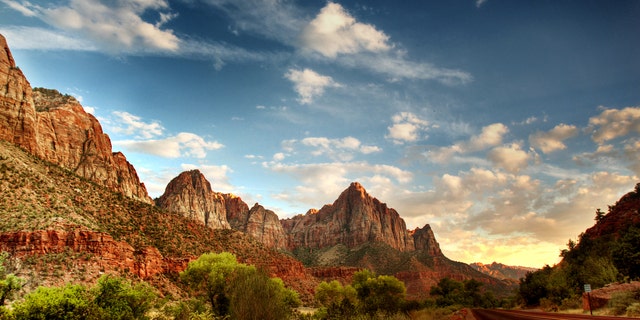 "The $11.6 billion maintenance backlog isn't going to be solved overnight and will require a multi-tiered approach as we work to provide badly needed revenue to repair infrastructure. This is just one of the ways we are carrying out our commitment to ensure that national parks remain world class destinations that provide an excellent value for families from all income levels," he added.
As the new changes go into effect June 1, more than two-thirds of national parks will remain free to enter, Reuters reports.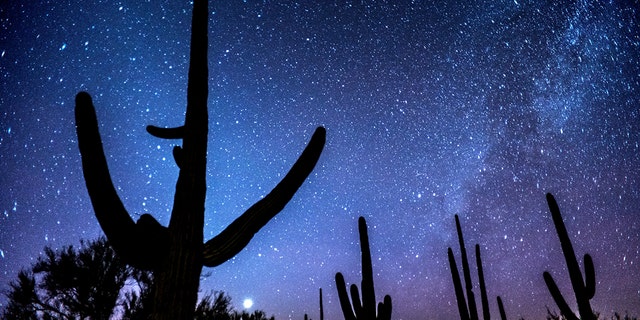 "Federal law requires that 80 percent of revenue generated at a national park remains where it is collected. The remaining funds can be funneled to other projects within the system," the outlet specifies. The modest price hike aims to generate revenue to address $11.6 billion in deferred maintenance projects through the National Park system of 417 parks, historic and cultural sites, and monuments.
SEVEN-YEAR-OLD GIRL HIKES MOUNT KILIMANJARO IN HONOR OF LATE DAD, BREAKS RECORD
The updated fee plan is "a big win for park-lovers everywhere," Rep. Raul Grijalva (D-AZ), a member of the House Natural Resources Committee, told ABC News. "This is a prime example that activism works."
In October 2017, the National Park Service announced it was considering hiking fees to address the maintenance backlog and opened up a month-long period for public comment. After receiving more than 109,000 comments from people opposing the plan, they rolled out the new strategy to keep the parks more financially accessible.