'Gold Rush' star Parker Schnabel reveals he's afraid of one thing in new solo-series: 'they're scary as s---'
"Gold Rush" star Parker Schnabel has grown up operating heavy machinery and learning the physically taxing gold-mining trade. But in his upcoming solo-series "Gold Rush: Parker's Trail," airing Fridays on Discovery, the Alaska native travels to South America and finds himself a little out of his comfort zone.
ANDREW ZIMMERN OF 'BIZARRE FOODS' REVEALS THE MOST 'DISGUSTING' THING HE EATS
In an exclusive interview, Schnabel sat down with Fox News to talk about the struggles he faces in the new foreign climate of Guyana.
"The big thing is with the heat and the jungle environment…there are all sorts of things that will maim and/or kill you," he said.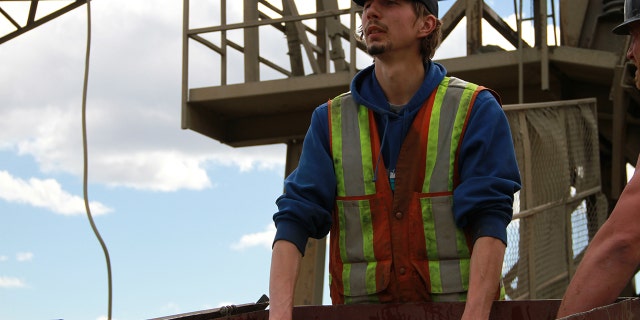 Though, the 23-year-old admits he did not take a lot of extra safety precautions.
"Some people took anti-malarials every day. I didn't," he said. "I didn't get malaria, either, by the way."
In addition to the environment, Schnabel explains the work was more physically challenging than at home in Alaska.
"At our mining site, we've automated all of that. You run big equipment and your object is to do manual labor the least amount possible," he said. "But in South America, and Guyana in particular, it is all manual labor. Everything that happens is moved by hand, almost. Though there are some excavators."
"It's unreal," he added. "It's like being in the Dawson city gold rush 120 years ago."
But the hardest part of adjusting to life in the jungle environment wasn't the hand-operated equipment or threat of malaria. It was spiders.
"They were dinner plate-sized spiders," he said. "They're scary as s---."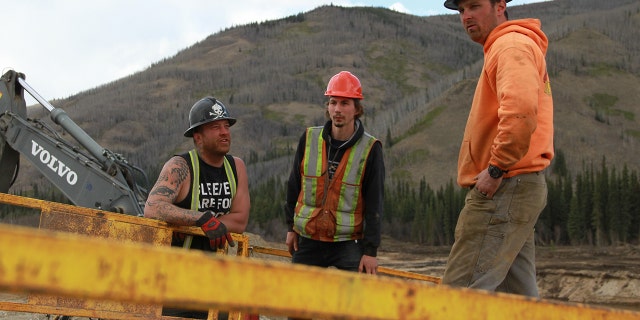 Coming from Alaska, Schnabel said he understands bears, but draws the line at arachnids.
"I'm used to bears. I'm quite fine with bears," he said. "How do you know if a spider is scared?"
FOLLOW US ON FACEBOOK FOR MORE FOX LIFESTYLE NEWS
Schnabel doesn't spook easily, though. He told Fox News he is already planning the next adventure. When we asked him what's next on the docket, he revealed that he's ready to tackle other parts of the world in search of the "mother lode." He just has to find some people willing to join him.
"Gold Rush: Parker's Trail" premieres Friday, March 30 at 9 PM ET/PT on Discovery channel.