69-year-old double amputee scales Mount Everest after ban is lifted
NEWYou can now listen to Fox News articles!
One 69-year-old double amputee achieved his lifelong dream of successfully summiting Mount Everest on his fifth attempt, a feat all the more emotional given the fact that Nepal had just lifted a ban forbidding double amputees from climbing the famed mountain.
Reaching the peak at last on May 14, at around at 8:26 a.m., Xia Boyu of China mused that he had been preparing for the moment for 43 years.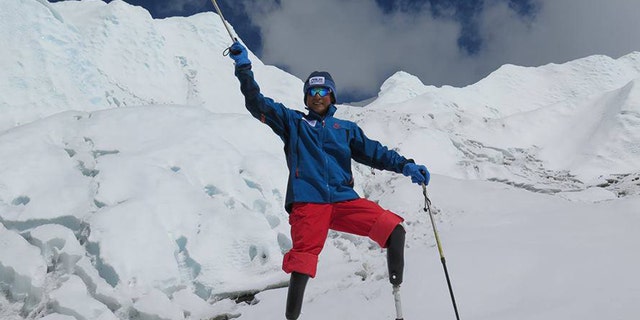 "It's not been easy for me to reach the peak of Mount Everest which I've dreamed of," he told Time magazine.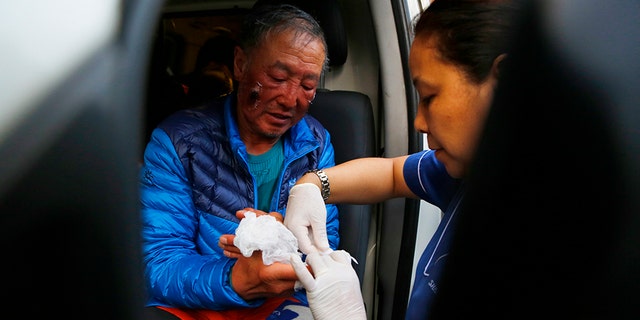 SEVEN-YEAR-OLD GIRL HIKES MOUNT KILIMANJARO IN HONOR OF LATE DAD, BREAKS RECORD
In 1975, when he was 25 years old, Boyu suffered frostbite in a failed Everest expedition after he gave his sleeping bag to an ill climber, the outlet reports.
Doctors were forced to amputate his feet, according to The Guardian.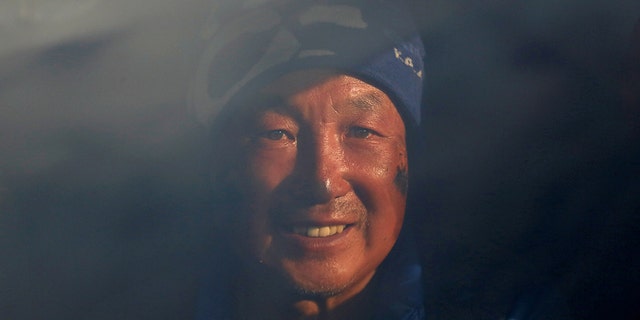 Decades later, after suffering complications related to a lymphoma diagnosis in 1996, Boyu's legs were amputated below the knee. Undaunted, he continued to dream of conquering the Earth's highest peak, at 29,029 feet above sea level.
Unfortunately, Boyu's subsequent attempts to tackle the mountain were thwarted in 2014 by ice avalanches, then in 2015 after an earthquake in Nepal, an in 2016 his attempt was halted after poor weather struck when his group was just 200 meters from the peak, Adventure Journal reports.
Though he was more ready than ever to try again, the Nepalese government suddenly moved to ban amputees from obtaining permits to climb Everest over safety concerns in December 2017, Time notes.
"I was panicked when I heard the news. It meant I couldn't fulfill my dream," Boyu told Agence France-Press.
FOLLOW US ON FACEBOOK FOR MORE FOX LIFESTYLE NEWS
Public outcry and citation of violation of United Nations' convention on the rights of persons with disabilities led officials to review the ban, which was officially lifted in March 2018. Boyu moved fast to coordinate a trek, and this time around he was victorious.
"Climbing Mount Everest is my dream. I have to realize it," Boyu told AFP. "It also represents a personal challenge, a challenge of fate."
According to The Guardian, over 500 climbers from 38 teams hope to reach Everest's peak this season.