You'll never believe what Dennis Rodman is up to now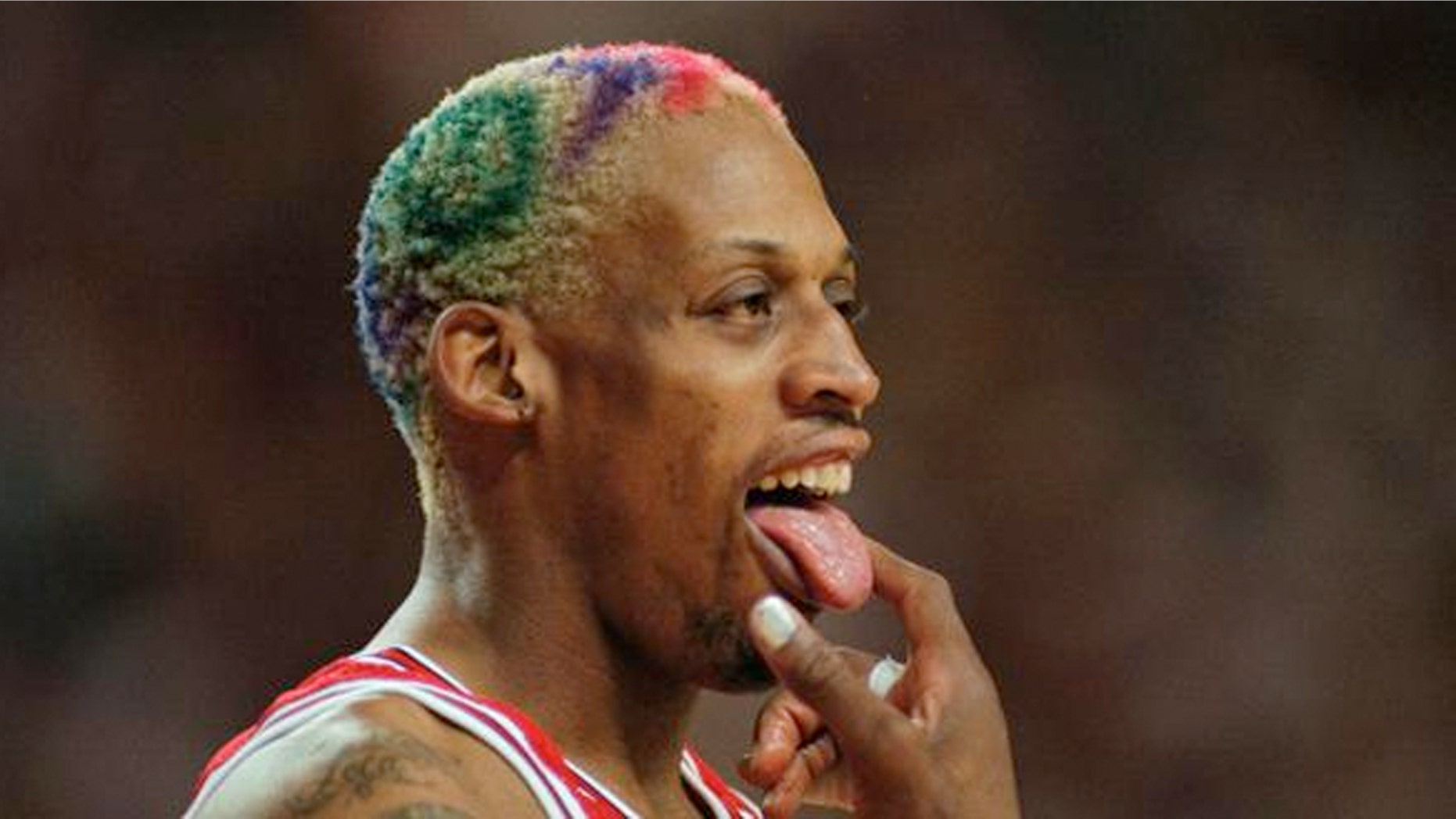 Former NBA star Dennis Rodman will appear at Philadelphia's bawdy Wing Bowl eating contest.
WIP Morning Show host Angelo Cataldi made the announcement Thursday on his sports radio show, calling Rodman "politically incorrect like the event itself."
Rodman later tweeted "Women, insanity, & @SportsRadioWIP: That's my kind of place!"
The event centers around a chicken wings eating contest flanked by women wearing very little clothing.  Past Wing Bowl attendees include "Jersey Shore" star Snooki, actor Chazz Palminteri and porn star Ron Jeremy.
The 24th annual gustatory chicken gorge-fest is set for Feb. 5 at the Wells Fargo Center.
Wing Bowl started in 1993 as a way for Philadelphia's long-suffering sports fans to blow off steam before the Super Bowl.