Yelp data tracks popular food trends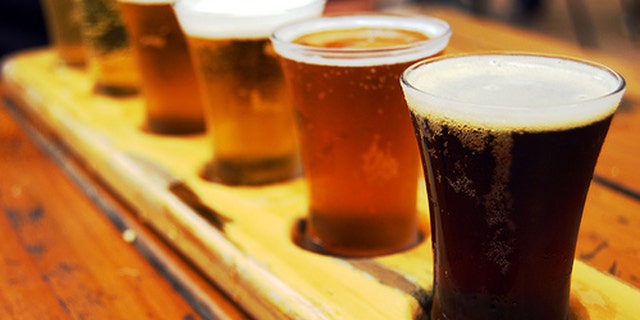 The Cronut. Kale. Craft beer. Food trucks.
These are just a few of many food trends that have disrupted the culinary world over the past decade.
But when has a trend reached its peak?
Now Yelp has developed a tool that allows users to gauge just how popular these trends were, and what's going on with them today.
Yelp Trends aggregates data based on user search history, compiling information from its 10 year history in a dizzying array of charts that show the popularity of well known food trends, beauty fads, and more.
The graphs break down search history by region so you can check out what's popular in your city and compare it to national statistics.
Another cool feature is the ability to see how food trends measure up for the years. Which was more popular in 2009, burritos or tacos?
According to Yelp, Angelinos were more into Tacos while San Francisans were looking for a good burrito.
Check out a few charts below and play around with Yelp Trends. Maybe they can predict the coolest foods of tomorrow. Or at least give you some good information to talk about at a dinner party.