World's top 10 places for chocolate
From all-you-can-eat cocoa-driven buffets to Madrid's favorite late-night pick-me-up, here is our guide to chocoholic heaven.
1. Maison Cailler, Broc, Switzerland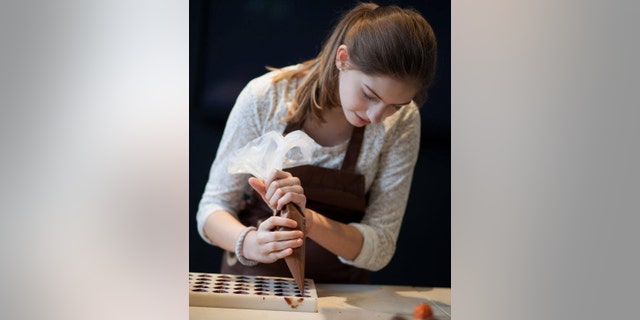 Tour the home of one of Switzerland's oldest chocolate brands in the Swiss village of Broc, where Cailler has operated a plant since 1898. See how the famed chocolate is produced, then treat your senses with a generous sampling in the factory's tasting room.
Planning: Visits take up to an hour and a half. Nearby are walking paths and trails for hikers. Go for a climb or walk the footpath along Lake Gruyère.
2. Magnolia Bakery, New York City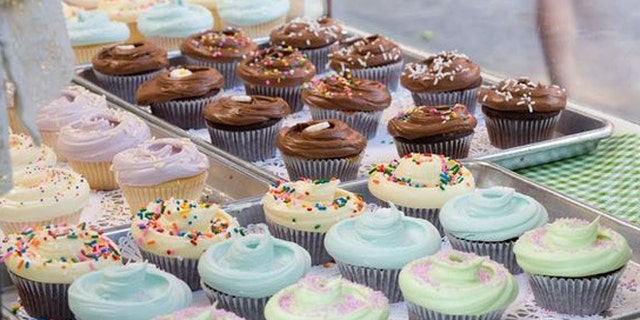 This cozy little 1950s-style bakery shot to fame when characters from the TV series Sex and the City stopped by for a cupcake-fueled sugar rush. As well as red velvet chocolate cupcakes, the bakery dispenses a rainbow of brightly colored cupcakes, plus banana pudding, cookies, cherry cheesecake, and brownies. The German chocolate cake is a high point.
Planning: Magnolia has four outlets—including the Bleecker Street branch featured in Sex and the City.
3. Max Brenner, New York City
Known for its hot chocolate served in a specially designed hand-warming "hug mug," the Broadway shop and restaurant offer a mind-boggling array of cacao-based product from chocolate truffle martini and chocolate fondue to Young's chocolate stout.
Planning: Max Brenner is at 841 Broadway and 141 Second Avenue.
4. Maya Chocolate, Tabasco, Mexico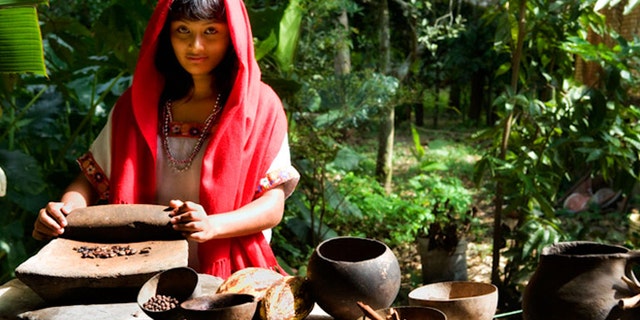 Here in the likely birthplace of chocolate—the word itself possibly deriving from the Maya xocoatl—taste hot chocolate Maya style: thick, foamy, bittersweet, and flavored with chili peppers. The Spanish conquistadors tempered the bitter brew with sugar, cinnamon, ground almonds, and milk. Try it both ways.
Planning: Comalcalco, Tabasco, has a cacao museum and cacao haciendas.
5. Sachertorte, Vienna, Austria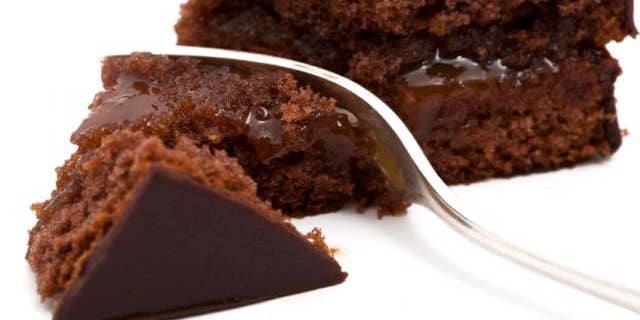 A chocolate sponge cake, thinly coated by hand with apricot jam and then covered with dark chocolate icing, Sachertorte is named for its 1832 inventor, Franz Sacher. He created the dessert to impress his employer, Klemens Wenzel, Prince von Metternich, gaining fame and fortune for himself. In 1876 his son Eduard opened Vienna's Hotel Sacher—visit the splendid café or one of Vienna's four Sacher shops.
Planning: Top your Sachertorte with unsweetened whipped cream and drink it with coffee or champagne.
See all 10 places for chocolate at National Geographic Traveler
More from National Geographic
Three Reasons I Love Traveling Alone
How To: Turn Your Car Into a Camper
Portraits from a Nat Geo Photographer