Woman suing Wawa after slipping on 'hoagie guts'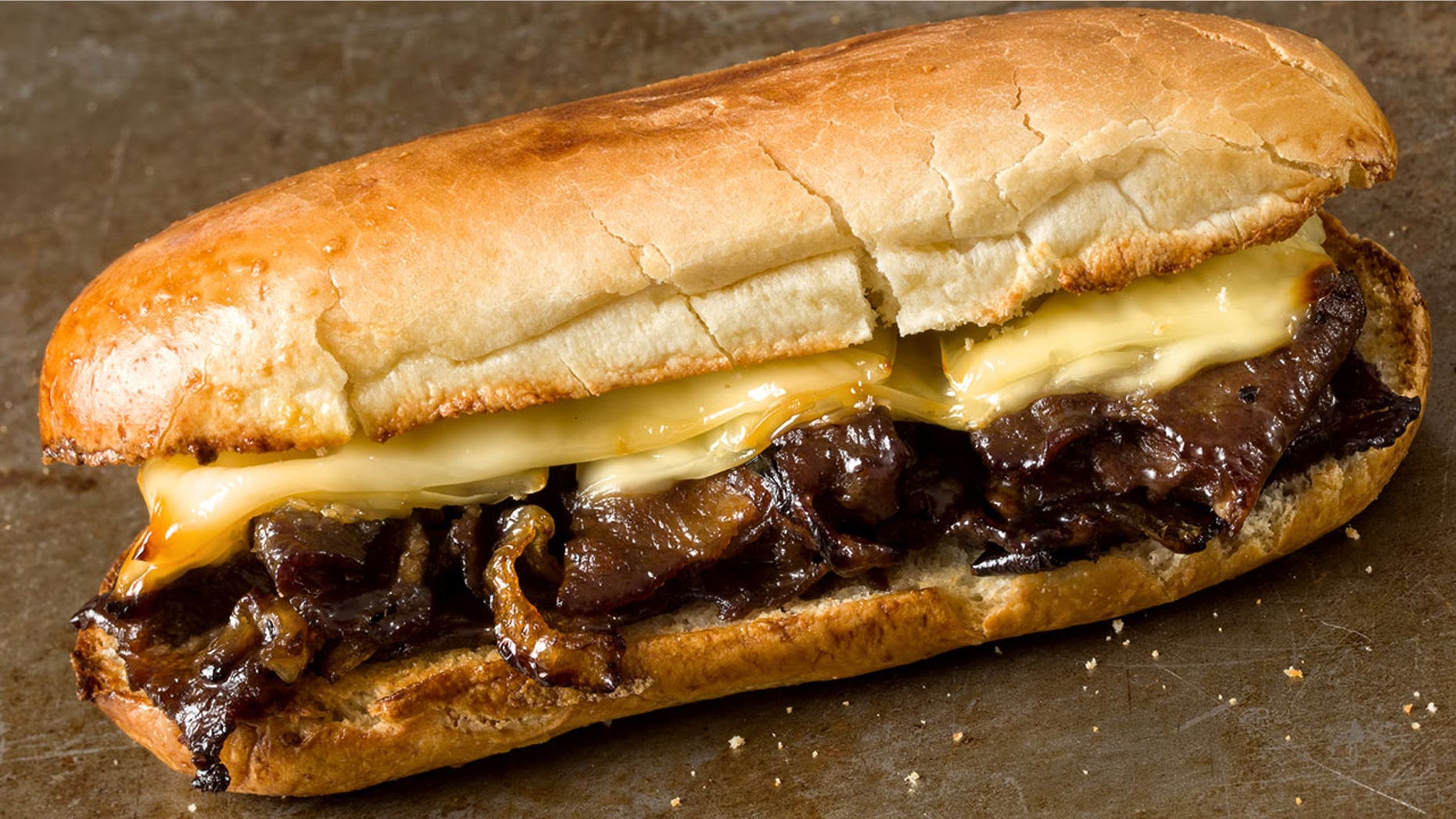 A discarded banana peel isn't the only foodstuff that poses a danger to passing pedestrians: According to a new lawsuit, "hoagie guts" can be just as hazardous.
The Associated Press reports that a Delaware judge is allowing a woman to move forward with her case against the Wawa chain of convenience stores after she allegedly slipped on scraps of a discarded sandwich in the parking lot of a Delaware location.
WAWA SANDWICH CONTAINED MAGGOTS, MAN CLAIMS
Lisa Donovan, who says she slipped on the discarded "hoagie guts" in June of 2014, argued that the incident was the result of negligence on the part of Wawa. However, defense attorneys claimed that Donovan had failed to provide testimony from a liability expert on the issue of whether or not the store was negligent. They also asked for a summary judgement.
The AP reports that Donovan argued an expert was unnecessary, as dirty parking lots are a hazard that anyone can identify. The judge agreed, likening the abandoned "hoagie guts" to a pool of water on the floor of a grocery store.
"Whether Defendant was negligent in cleaning up 'hoagie guts' in its parking lot, is within the intelligence of a layperson … a lay jury has common knowledge of what conditions are expected and reasonable in a grocery store or when walking down a residential street," the judge found, per court documents.
The judge also denied Wawa's motion for a summary judgement.
WOMAN GETS CAUGHT SMUGGLING VODKA INSIDE SALAMI SANDWICH
Donovan originally filed liability action against Wawa, Inc. in May 2016.