"Whopper" Condom Lawsuit Settled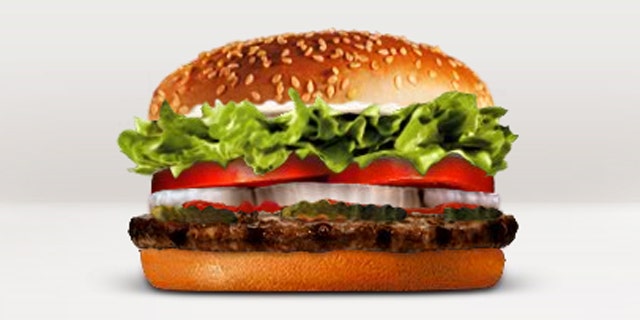 MONTPELIER, Vt. – The lawyer for a Vermont man who claimed he bit into a Burger King sandwich and found an unwrapped condom says his lawsuit's been settled out of court.
Attorney Devin McLaughlin said Friday details of the settlement of the 2007 lawsuit are confidential and won't be disclosed, but the owner-operator of the Rutland restaurant says forensic analysis of the object and surveillance video prove it didn't originate in the Burger King.
In 2007, Van Miguel Hartless sued the owners of the Burger King — Carrols Corp. of Syracuse, N.Y. The company denied the claim and filed a countersuit.
At the time, Hartless claimed his experience after biting into the Southwestern Whopper caused him "sustained pain and suffering, vomiting, nightmares, mental and emotional distress" and medical expenses.